Austin & Taylor has long been a destination for London homeowners dreaming of Canadel furniture. Impressed with the impact that our furniture added to their showroom, Austin & Taylor decided to dedicate more square footage exclusively to our dining furniture in a completely new Canadel store for an awesome experience. Our Canadel store employees in London are well versed in our inventory—they can answer your questions, offer advice and help you select the perfect pieces for your home.
In our wonderful 4,500-square-foot Canadel store in London, you'll find our Canadian-made lines and get a good idea of how we can customize our products to suit your needs with our incredible variety of styles, finishes, materials, fabrics, shapes and sizes. Our dynamic team has plenty of experience with our lines and always offers first-class service. We look forward to seeing you soon.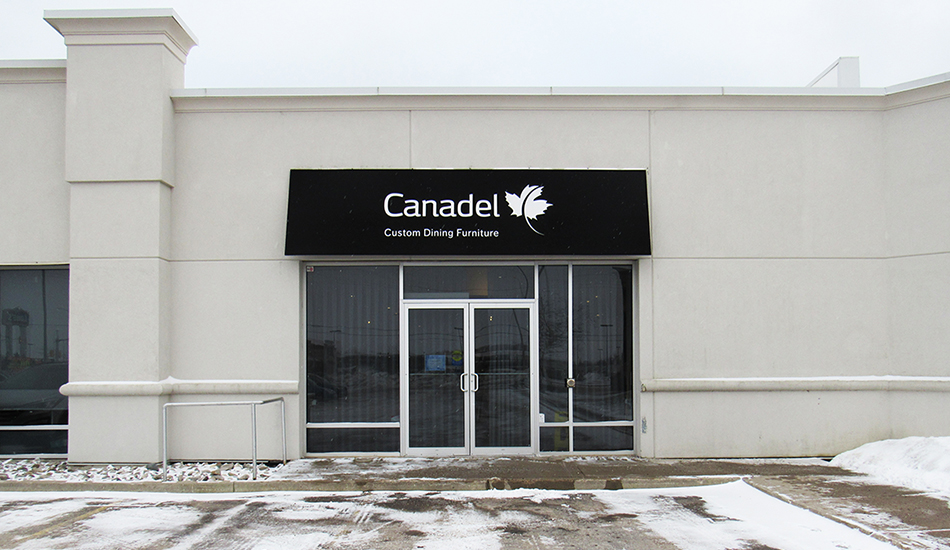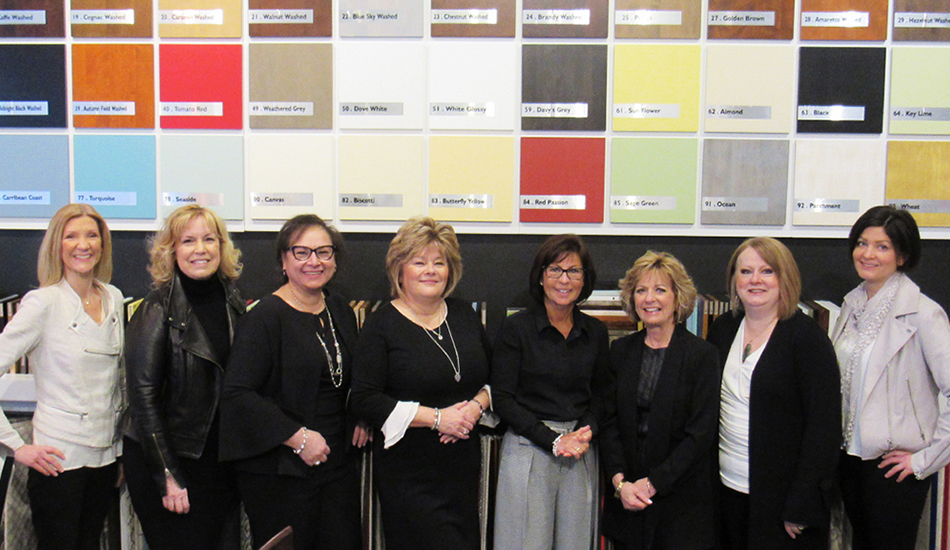 At Canadel store, our goal is to provide customers with exceptional Canadian-made products and first-class service. Specializing in custom dining furniture, our experienced and dynamic team has years of knowledge and experience with our wonderful product lines.
Canadel store's staff is especially well equiped to help you create the dining set that suits your taste and needs. The staff is always prepared and excited to show you all the options available and explain everything you need to know about our incredible customization concept. Kind and helpful, our team is ready to ready to help you plan your custom dining furniture. The perfect dining room furniture is waiting for you, and we're more than ready to make your dream project come true!
CONTACT INFORMATION
Canadel Custom Dining Furniture
1350 Fanshawe Park Rd W
London, ON N6G 5B1
Téléphone: 519-473-5400
BUSINESS HOURS
Monday: 10:00 AM – 6:00 PM
Tuesday: 10:00 AM – 6:00 PM
Wednesday: 10:00 AM – 6:00 PM
Thursday: 10:00 AM – 6:00 PM
Friday: 10:00 AM – 6:00 PM
Saturday: 9:30 AM – 5:30 PM
Sunday: Closed