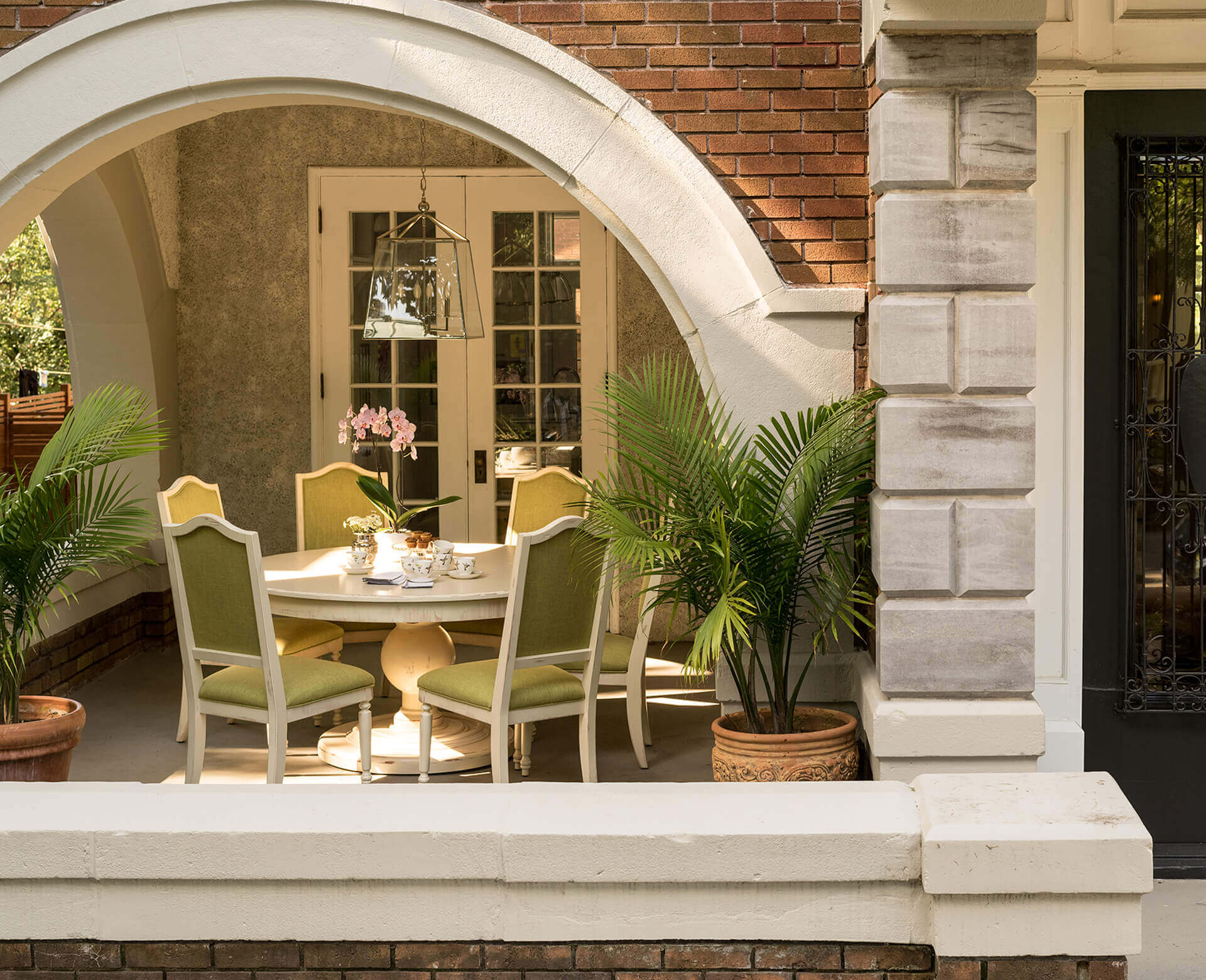 Avec un si grand choix de collections, vous trouverez assurément votre table idéale.
Elegance with a Rustic Finish
Inspired by early colonial craft techniques, the Champlain collection brings the rustic look into any space. Its refined lines and distressed finishes effortlessly evoke the charm of a country home.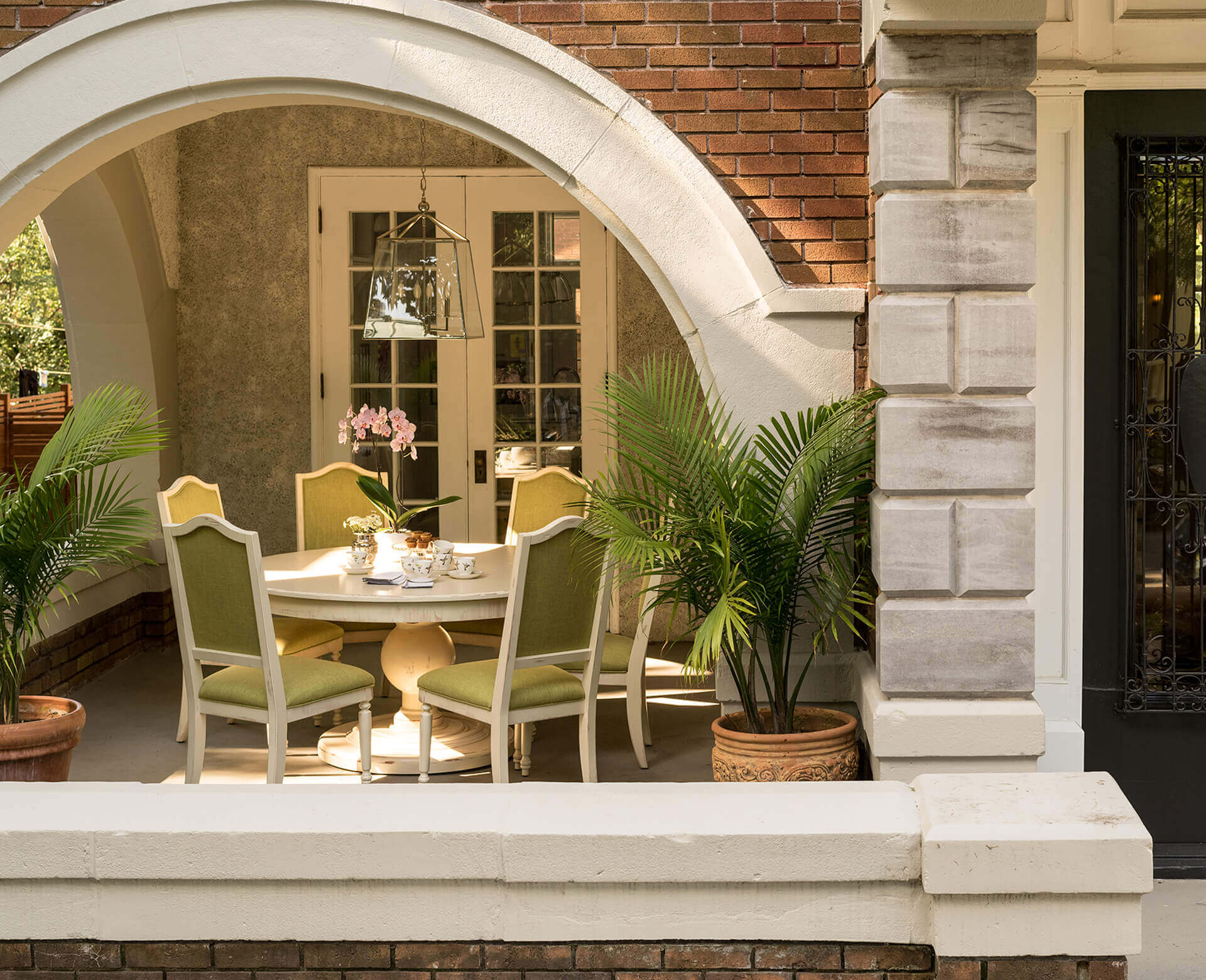 A handcrafted decorative base draws the attention.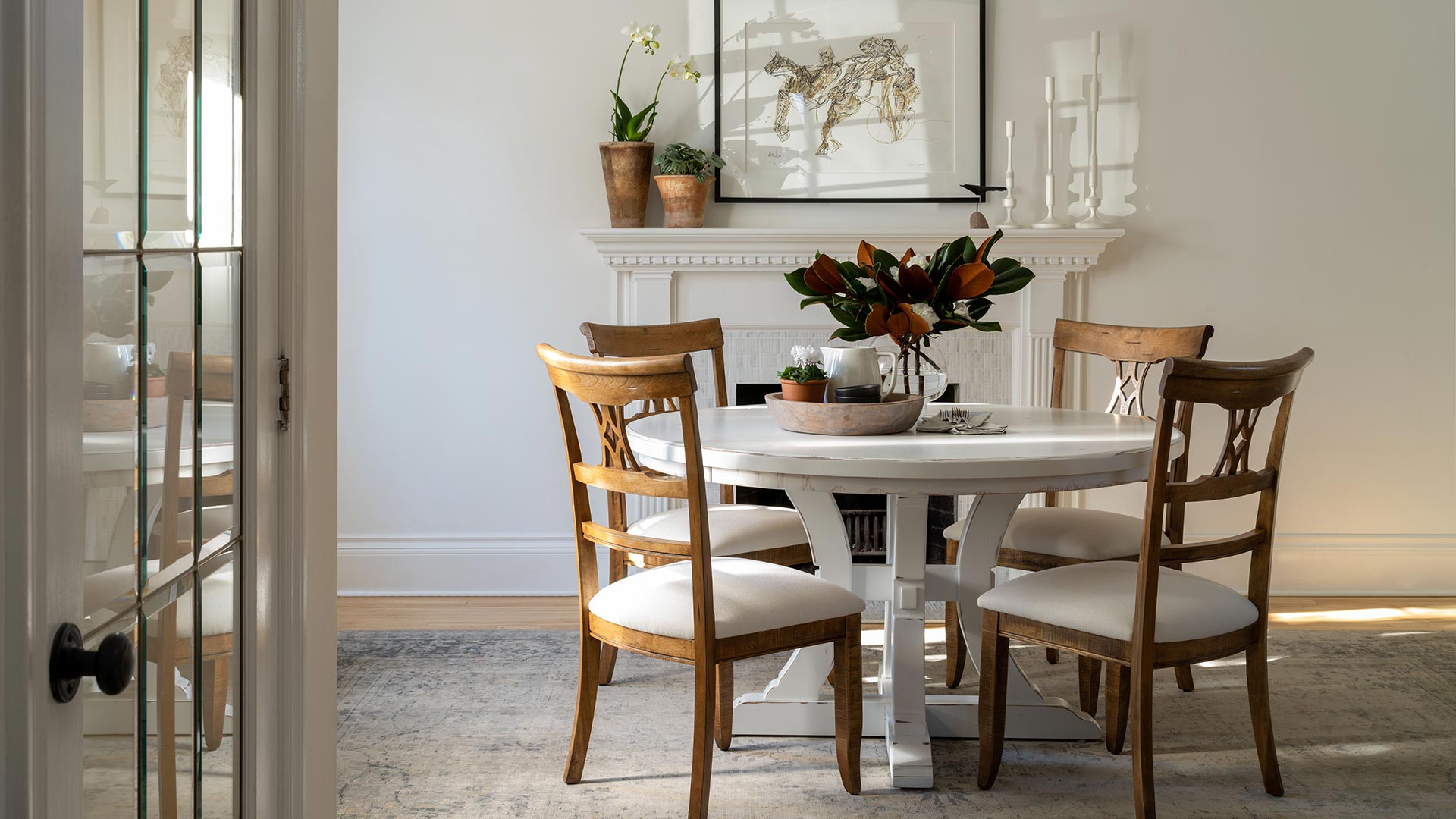 Champlain's harvest table and upholstered chairs spell country chic.
The following is a selection of favourites from the Champlain collection. You may also want to customize every aspect of your furniture using Canadel's UDesign configurator.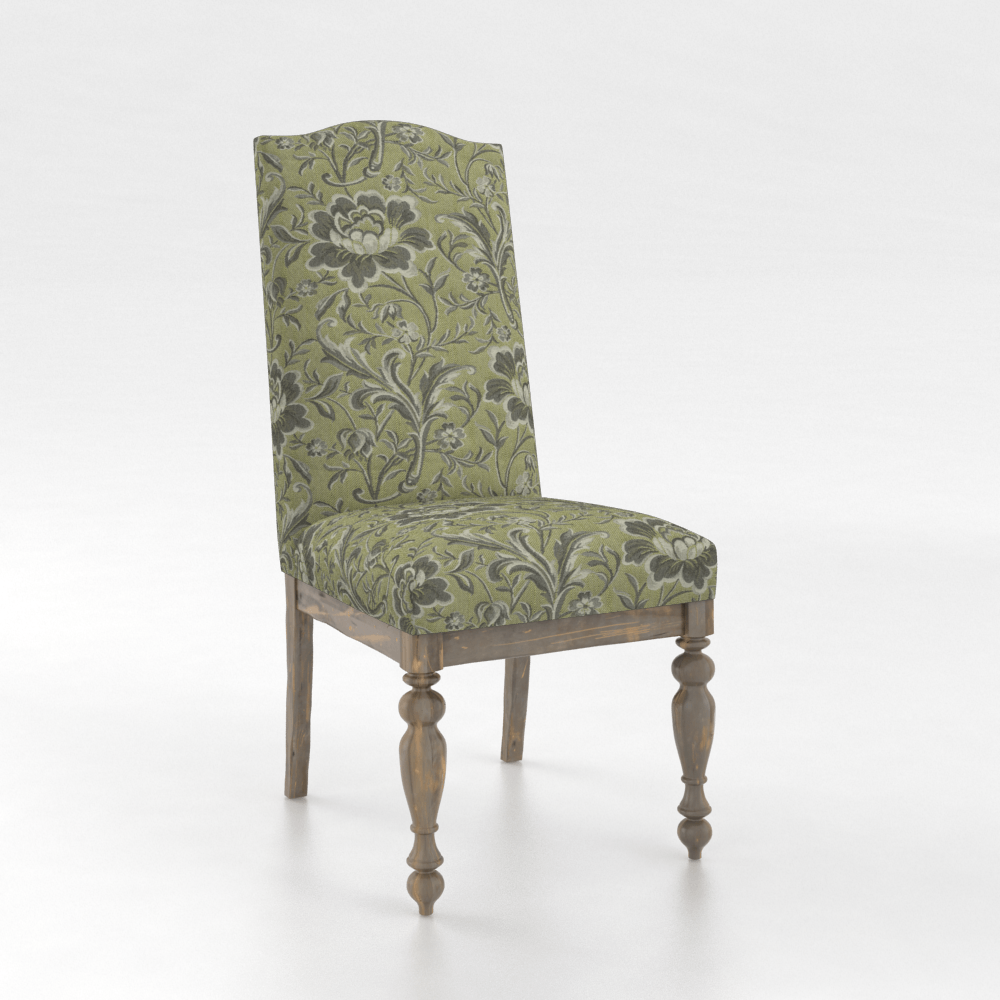 Upholstered chair
Shadow
Fabric KK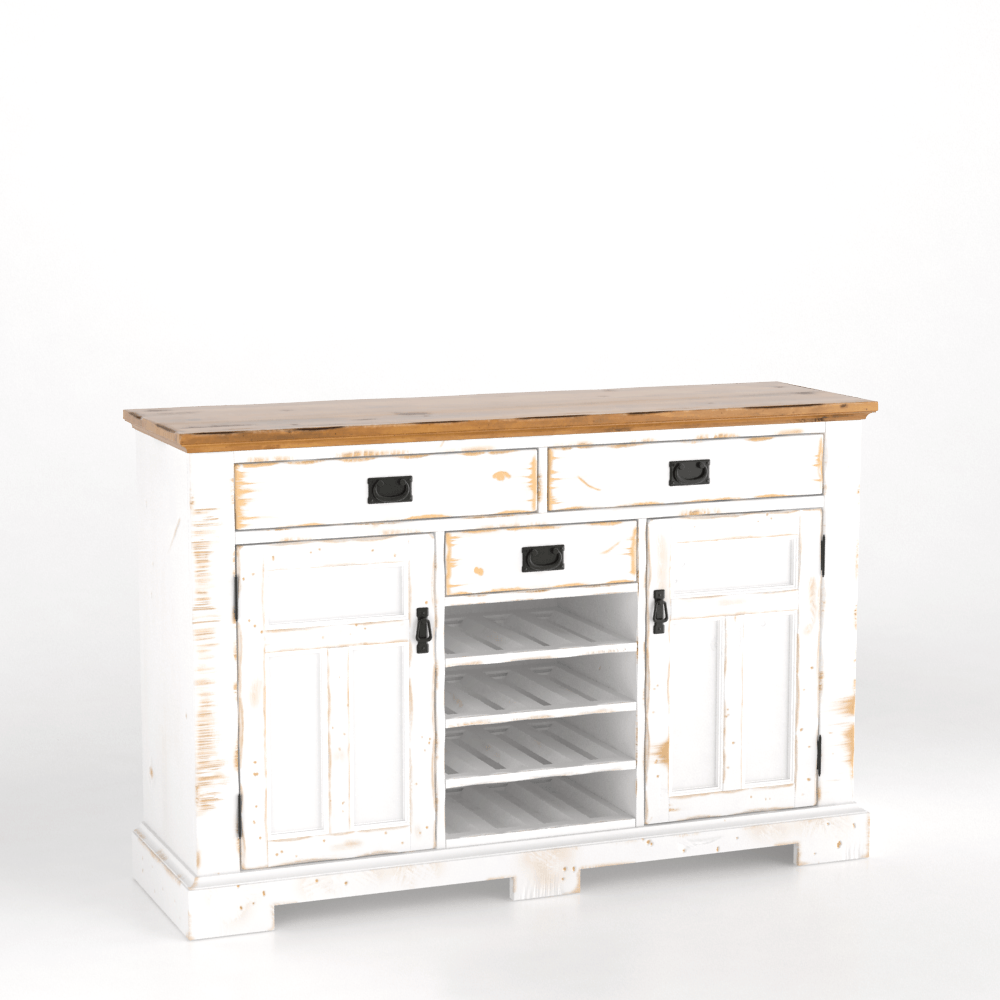 Buffet
Dove White
Top: Honey Washed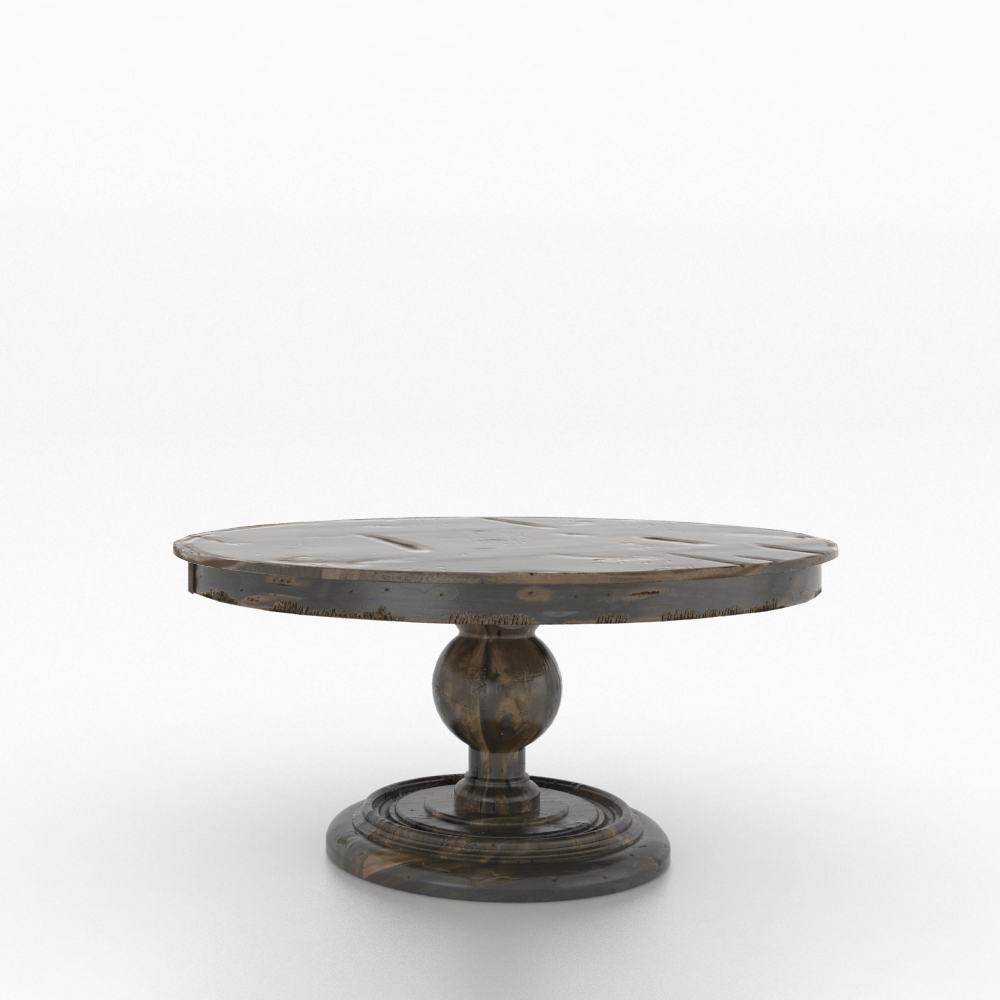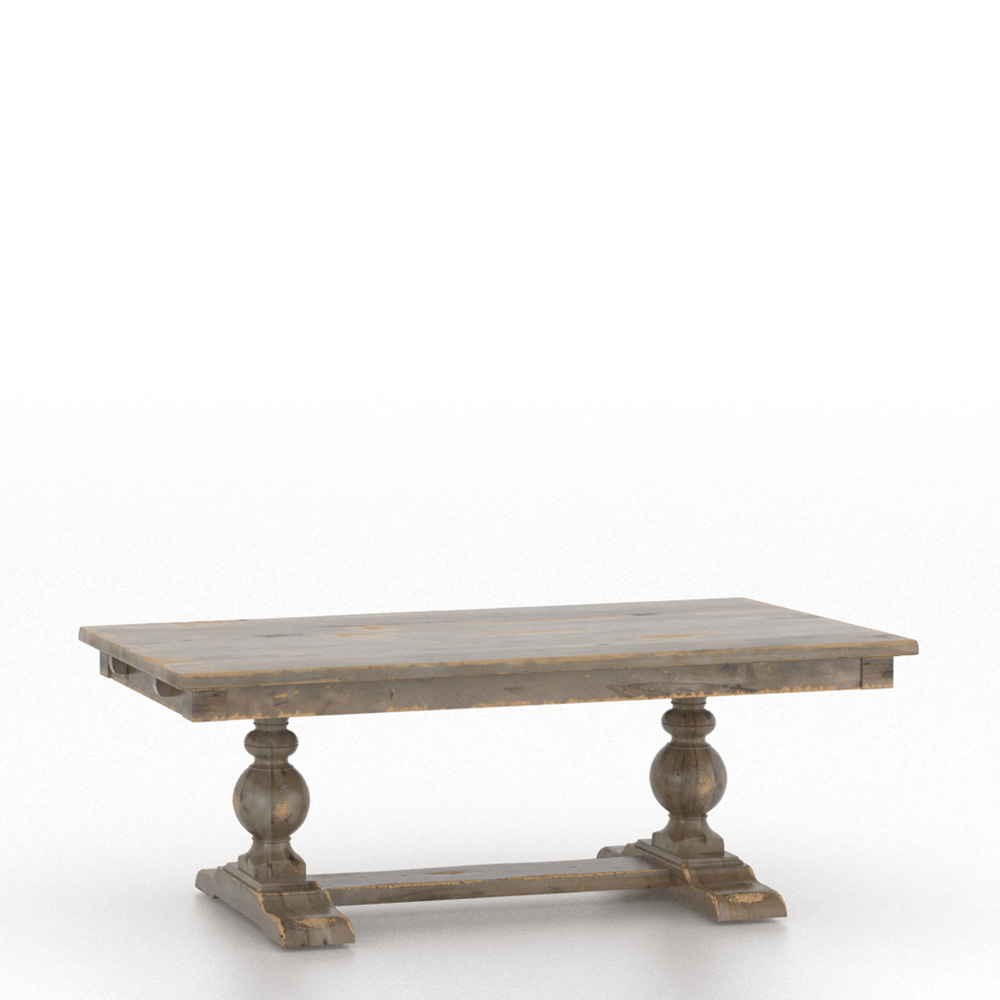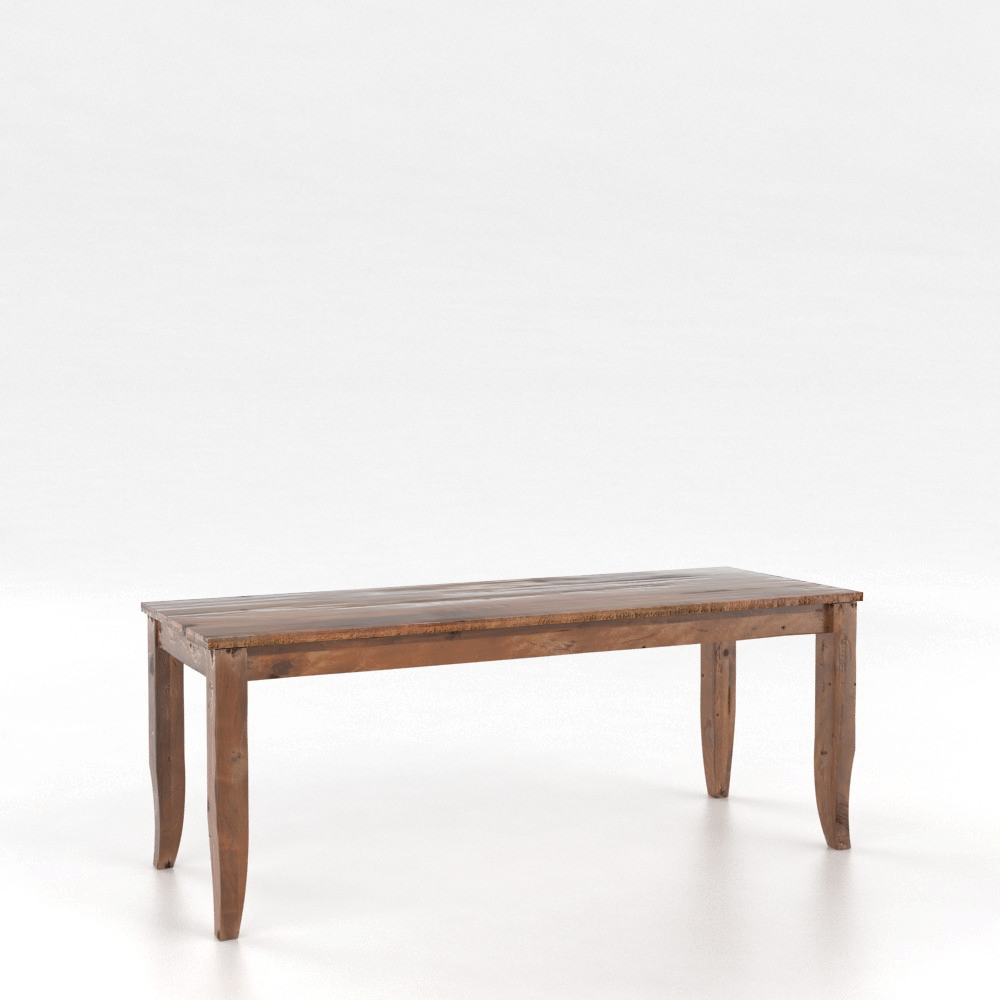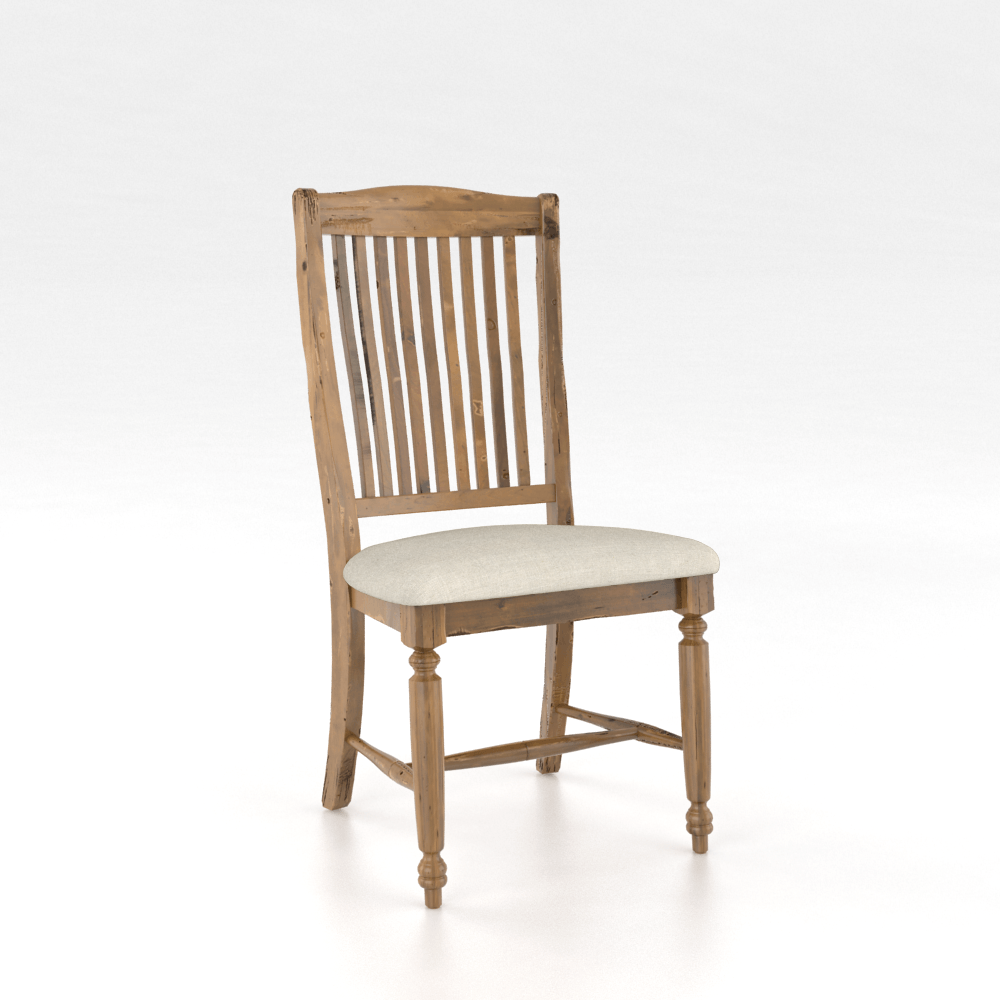 Upholstered chair
Oak Washed
Fabric AL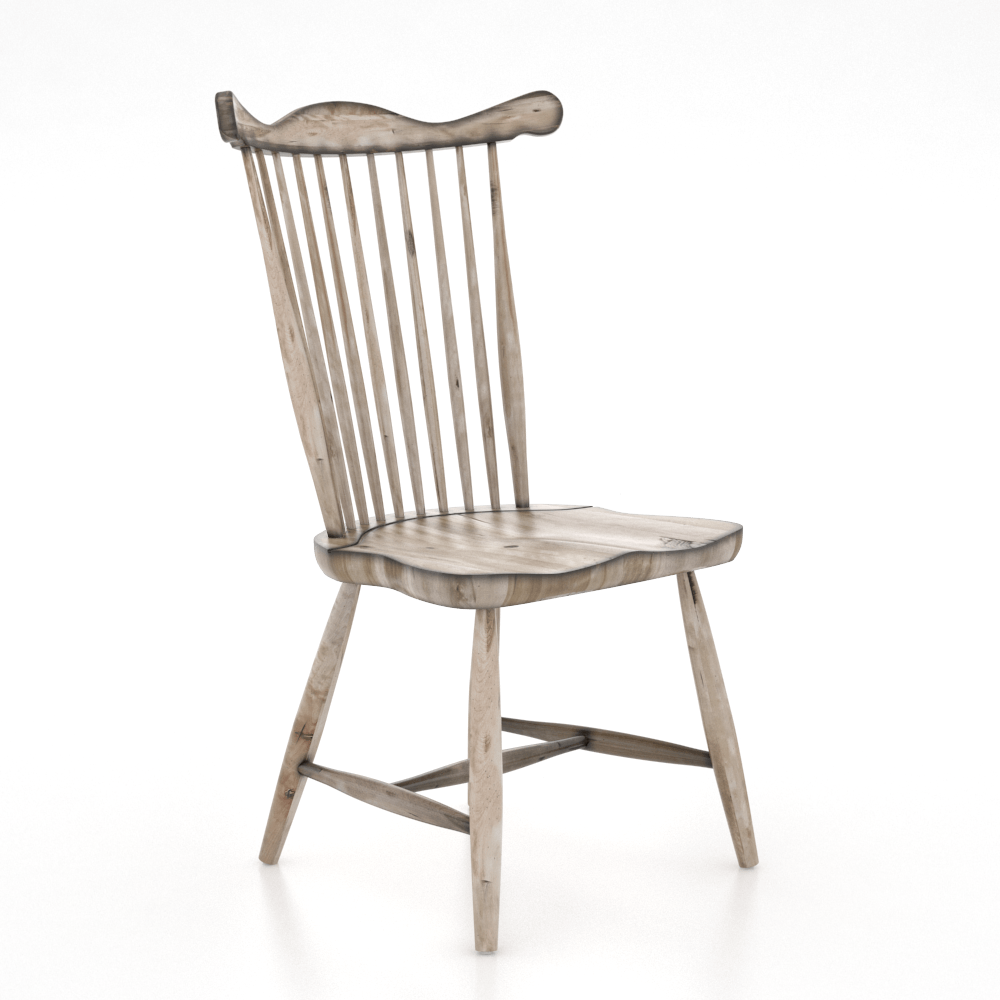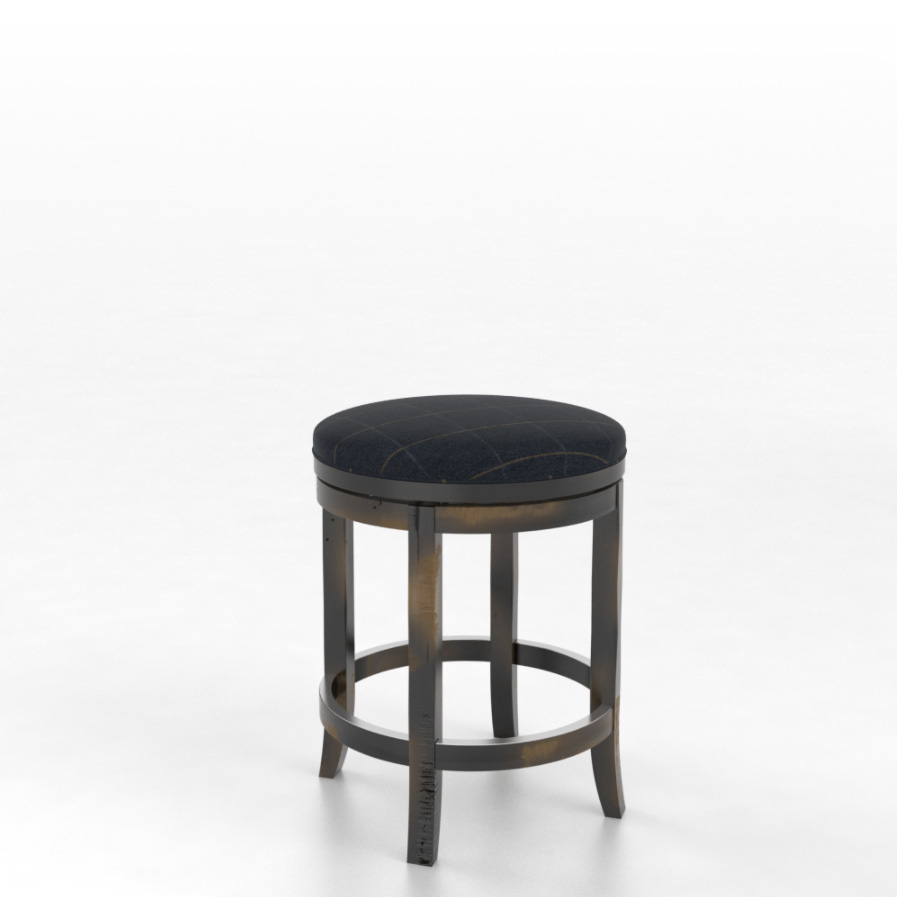 Upholstered stool
Black
Fabric U7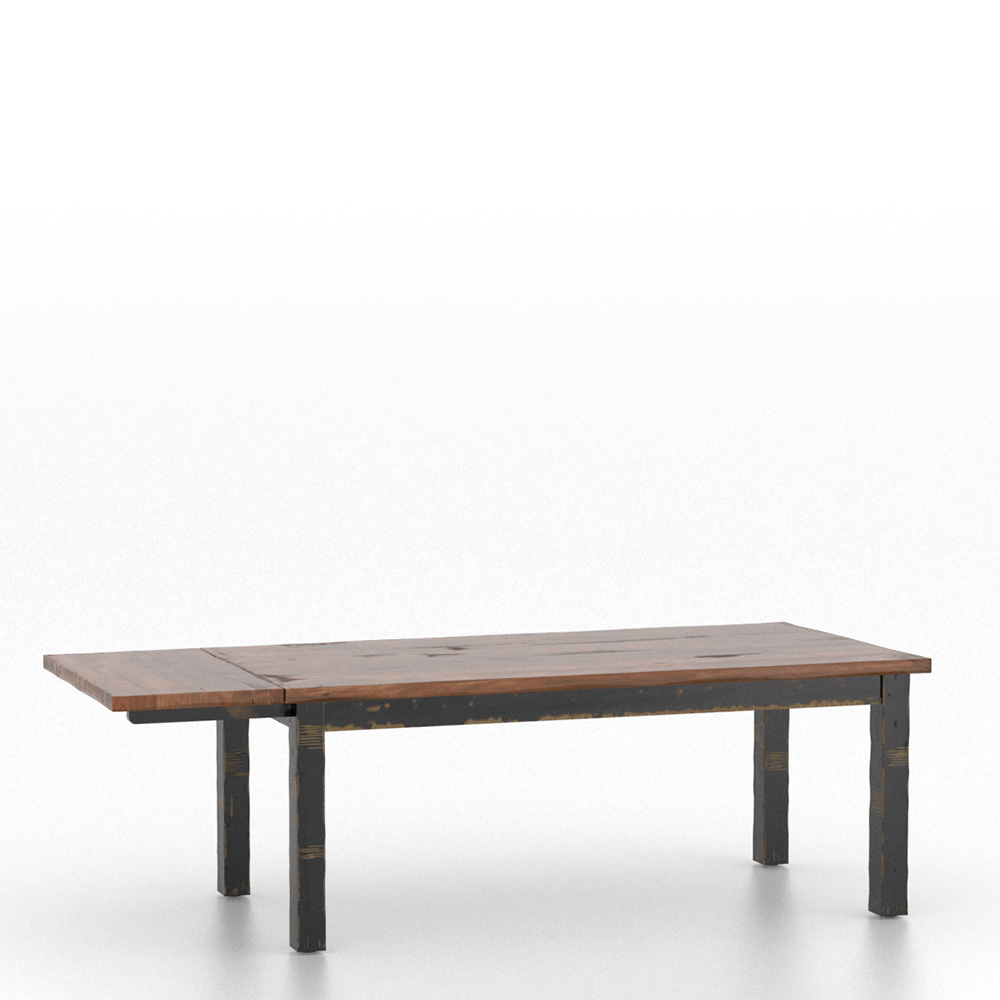 Rectangular table
Black
Top: Spice Washed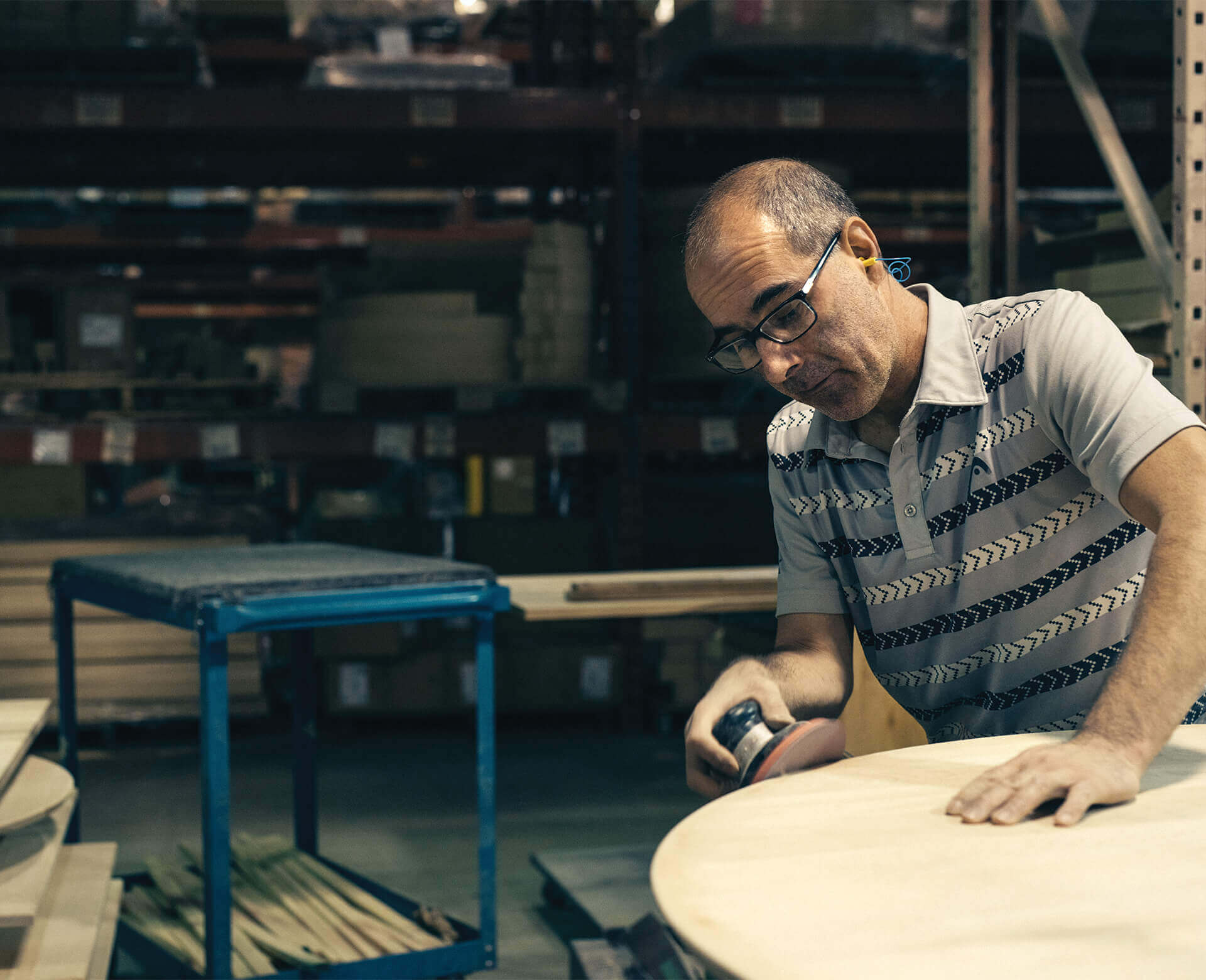 Handcrafted in North America
It takes artisans to imitate the ravages of time without damaging the wood. Canadel's employees sand and distress each board with unique tools. They were proud to develop the tools themselves, to create the Champlain collection.
Thanks to an intensive 11-step process, no two pieces are alike and the sheer beauty of the wood shines through.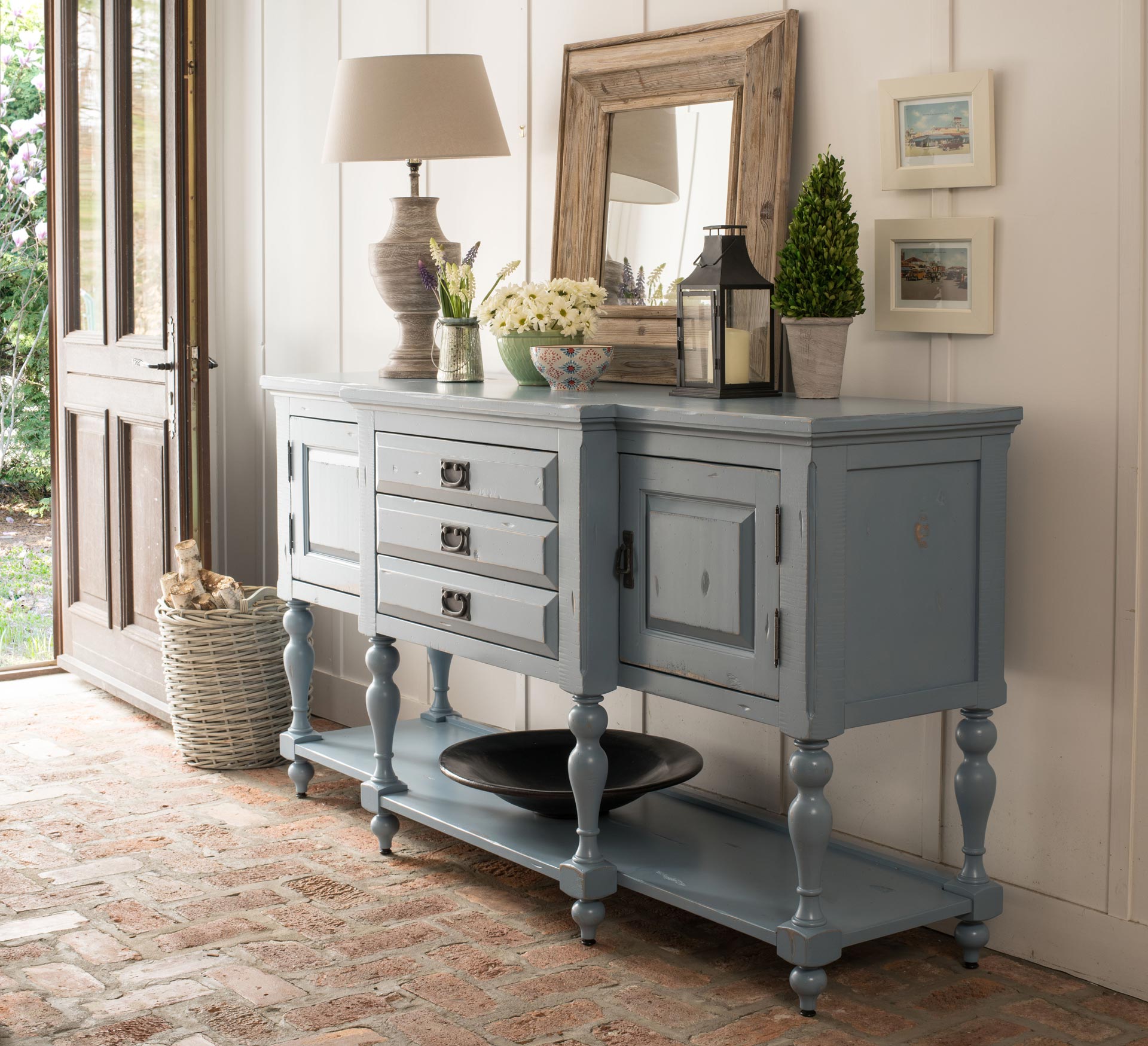 Canadel's UDesign program makes it easier than ever to create a one‑of‑a‑kind dining room.
Just pick your favorite piece, then customize the color, shape, and size to perfectly suit your space. It's just a few clicks to view your results.