If you live in New Brunswick, you may have heard of the Barnabys—they're a well-known entrepreneurial family in Moncton and have been for more than 100 years! Back then they owned a general store, and in the 1950s, they added a supermarket to their portfolio. They soon got into the wholesale furniture business and even started their own furniture store. In 1990, they started selling the Canadel line, and because of the growing popularity of our products, a sixth-generation Barnaby opened the first Canadel store in 2016. We're so proud of our shared history in this beautiful city.
In our fabulous 5,000-square-foot location in Moncton, you can see our Canadian-made product lines and get a good idea of the custom options we offer, including materials, fabrics, shapes and sizes. No matter what style you're looking for, we have everything to meet your needs. The store is conveniently located and easily accessible to locals and those driving to visit the area. Our dedicated team is ready to help you make your house a home—with the special dining set of your dreams!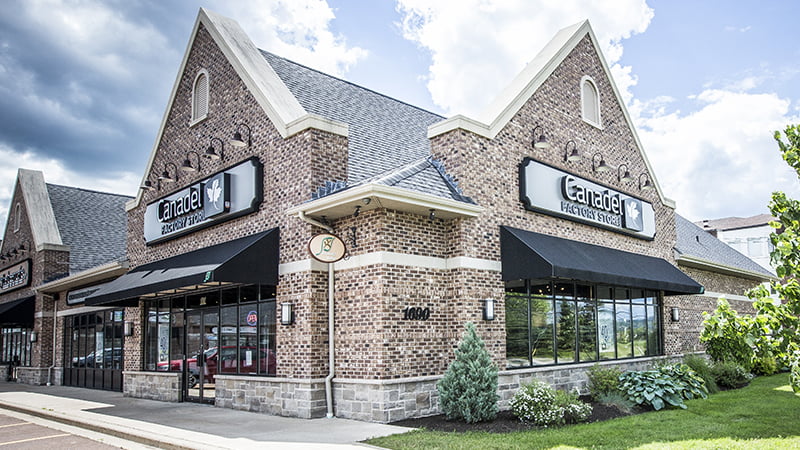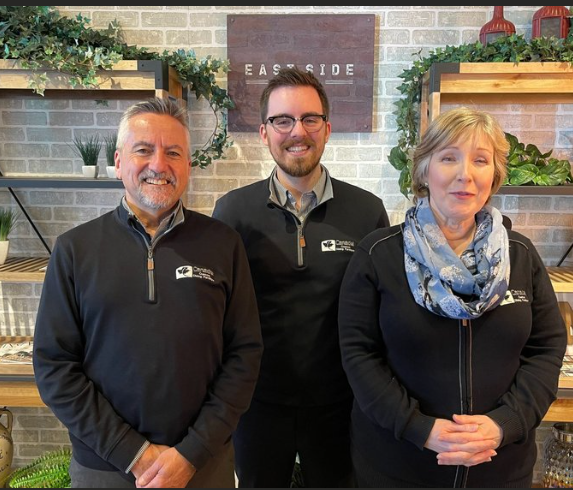 At Canadel store, our goal is to provide customers with exceptional Canadian-made products and first-class service. Specializing in custom dining furniture, our experienced and dynamic team has years of knowledge and experience with our wonderful product lines.
Canadel store's staff is especially well equiped to help you create the dining set that suits your taste and needs. The staff is always prepared and excited to show you all the options available and explain everything you need to know about our incredible customization concept. Kind and helpful, our team is ready to ready to help you plan your custom dining furniture. The perfect dining room furniture is waiting for you, and we're more than ready to make your dream project come true!
CONTACT INFORMATION
Canadel Custom Dining Furniture
1690 Mountain Rd.
Moncton, NB E1G 1A6
Phone: 506-830-6300
BUSINESS HOURS
Monday: Closed
Tuesday: 10:30 AM – 6:00 PM
Wednesday: 10:30 AM – 6:00 PM
Thursday: 10:30 AM – 6:00 PM
Friday: 10:30 AM – 6:00 PM
Saturday: 10:30 AM – 5:00 PM
Sunday: 01:00 PM – 5:00 PM