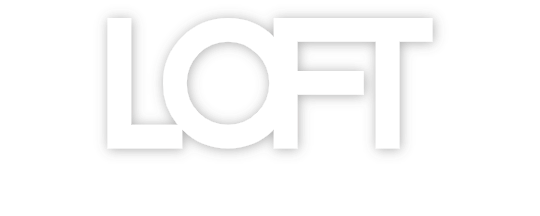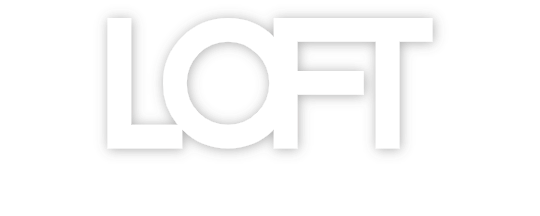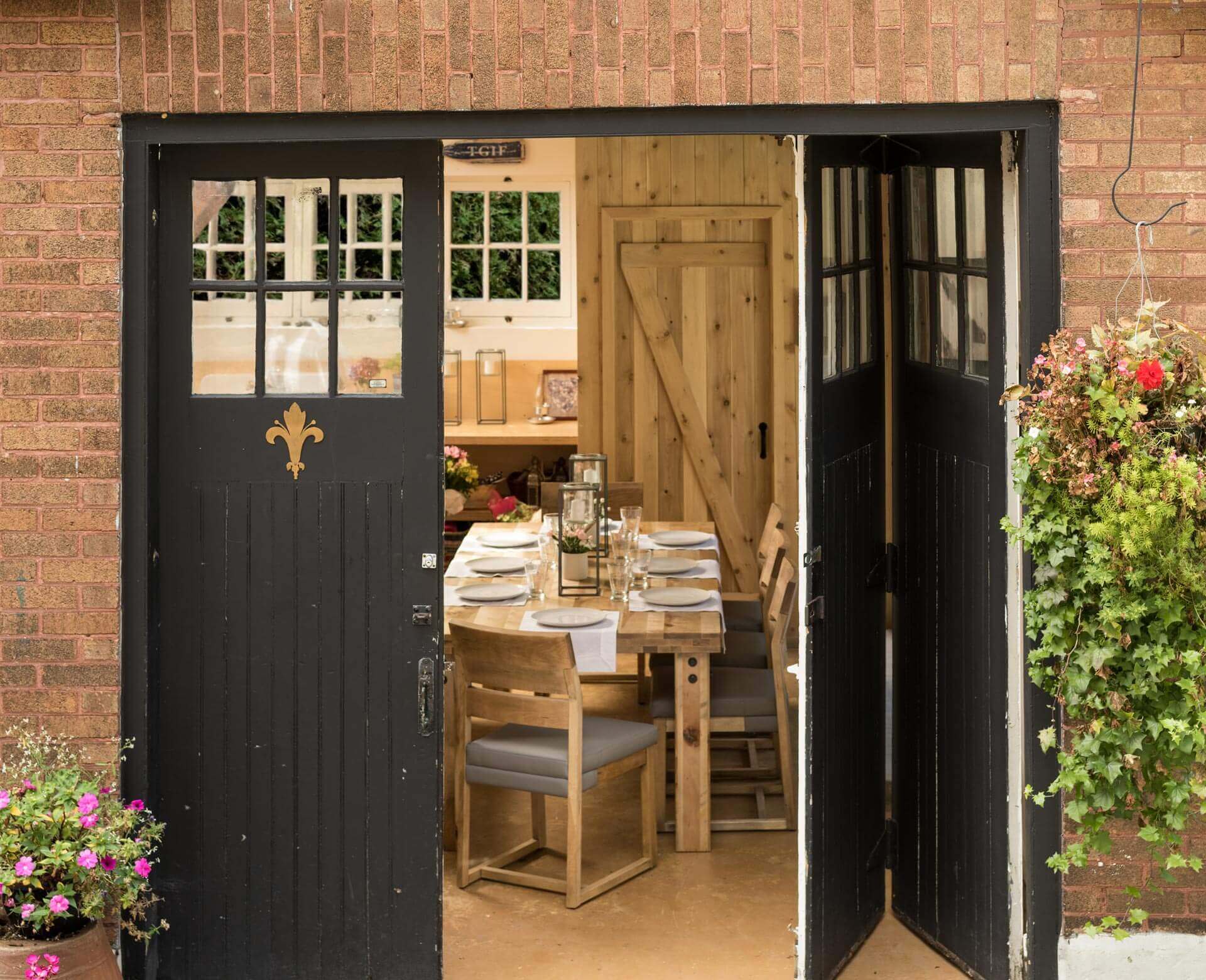 Avec un si grand choix de collections, vous trouverez assurément votre table idéale.
Effortless Industrial Look
Inspired by the factories and workshops of the industrial revolution, Canadel's Loft collection brings a cutting-edge style to any space. Birch wood with metal accents spell industrial chic.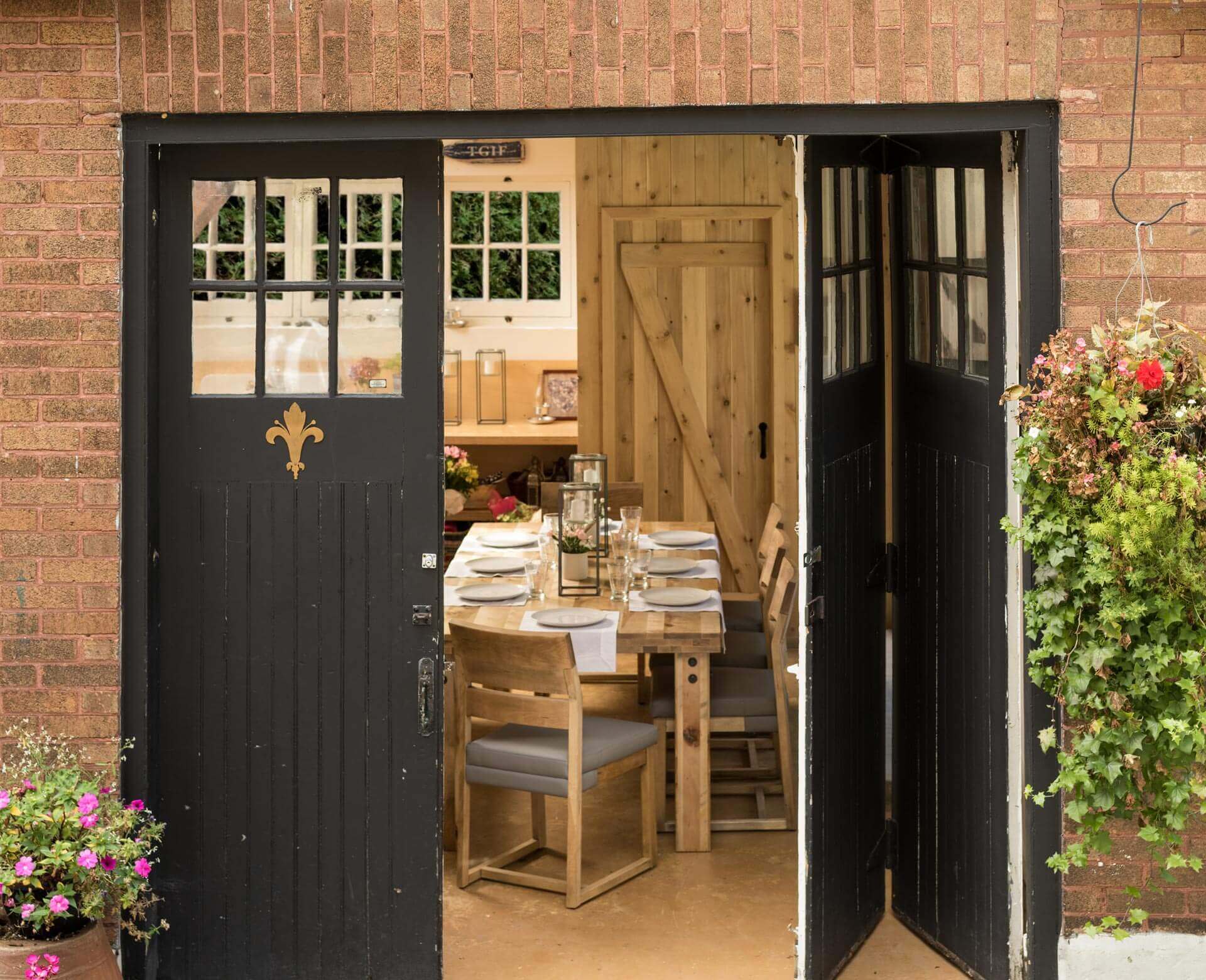 The Loft Collection is the result of trendy yet timeless pieces to make any space warm and inviting.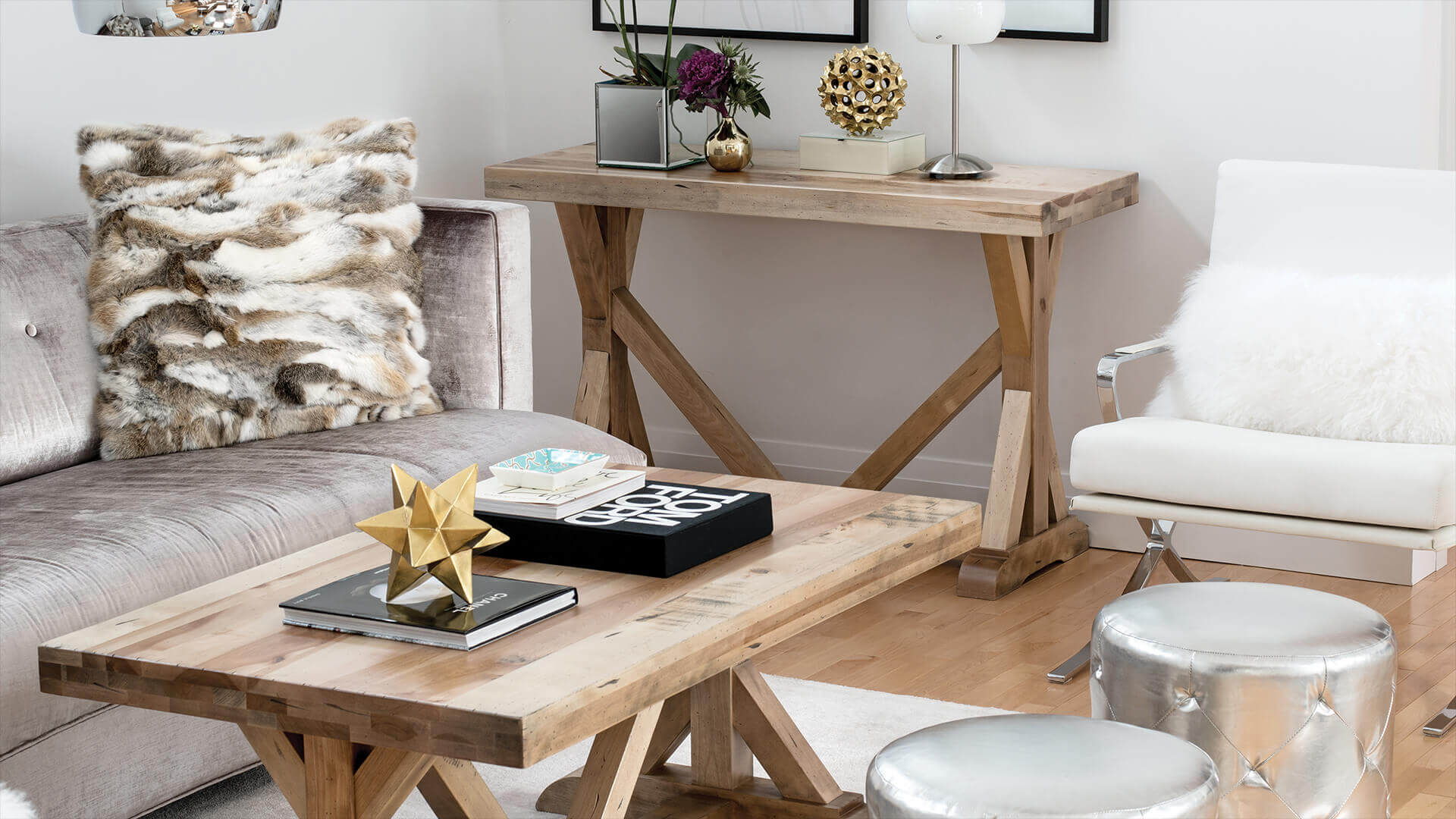 Make Yourself Comfortable
A pedestal table and classic plaid upholstery bring the lodge look home.
The following is a selection of favourites from the Loft collection. You may also want to customize every aspect of your furniture using Canadel's UDesign configurator.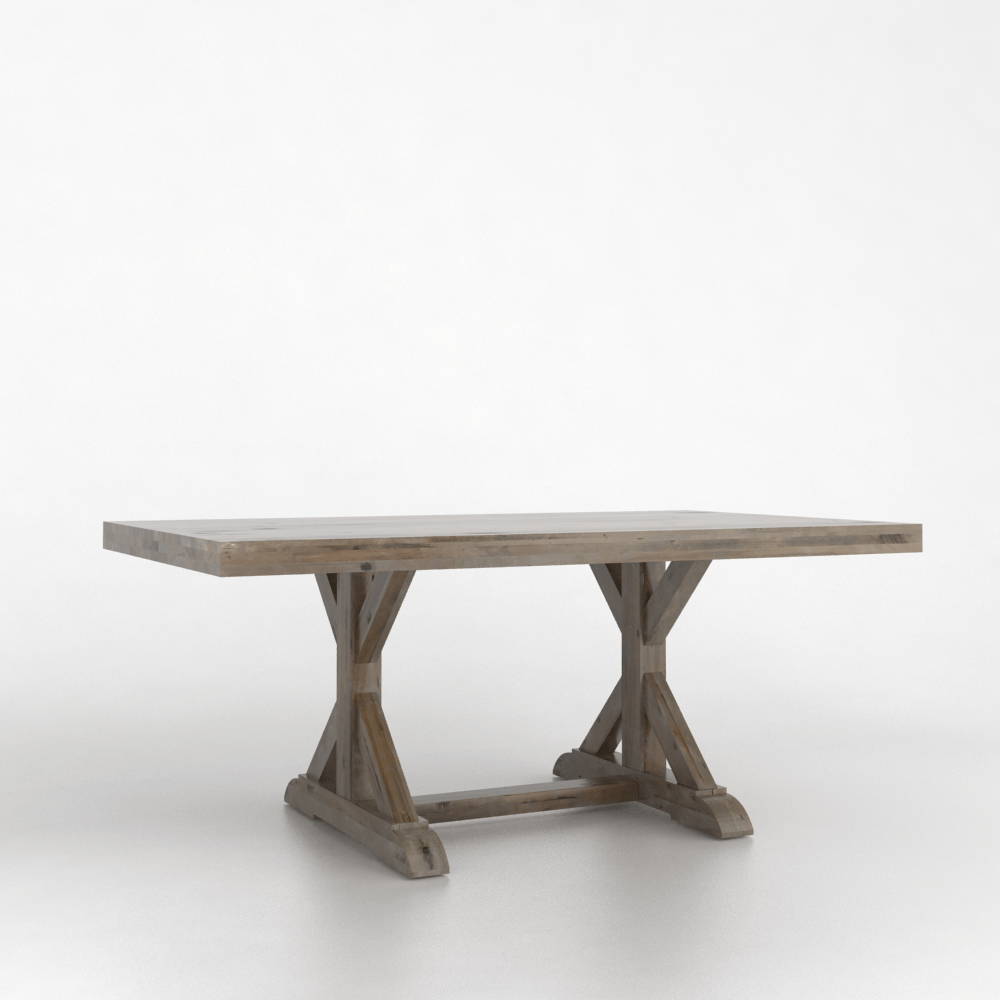 Upholstered chair
Oak Washed
Leather ZD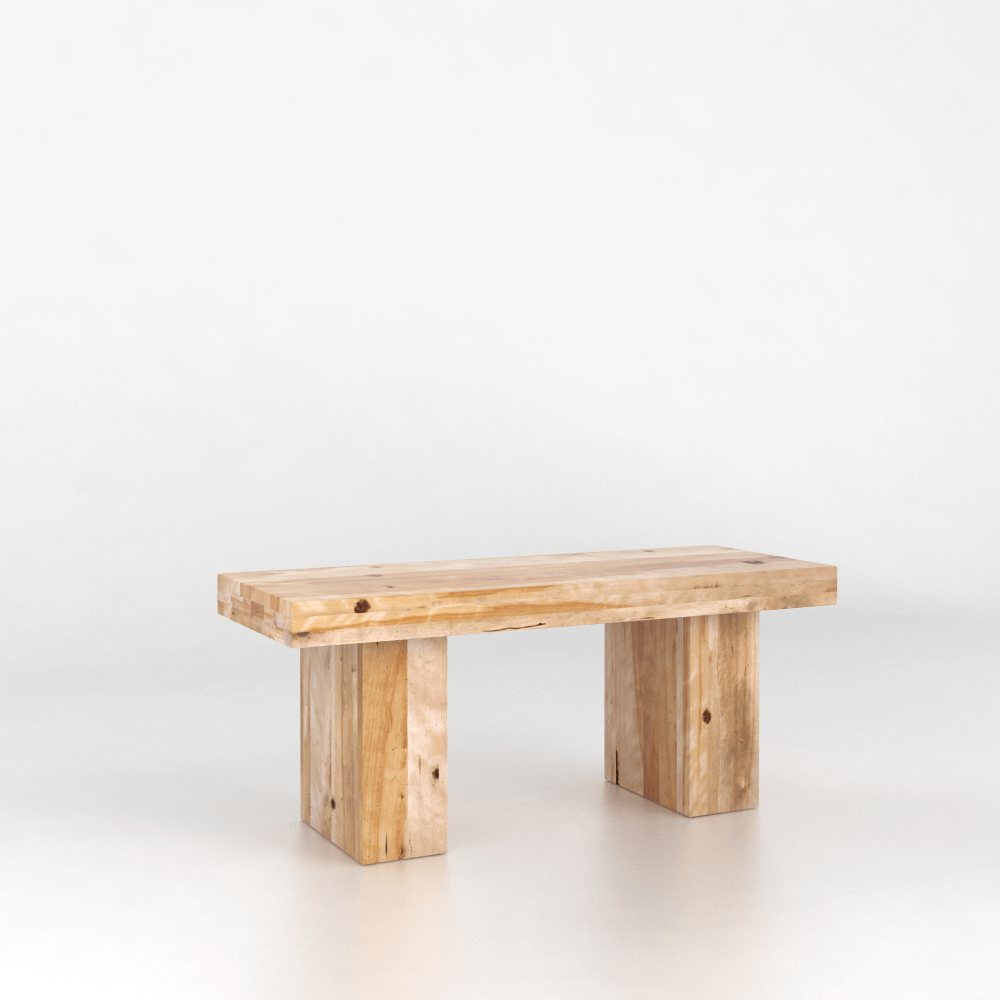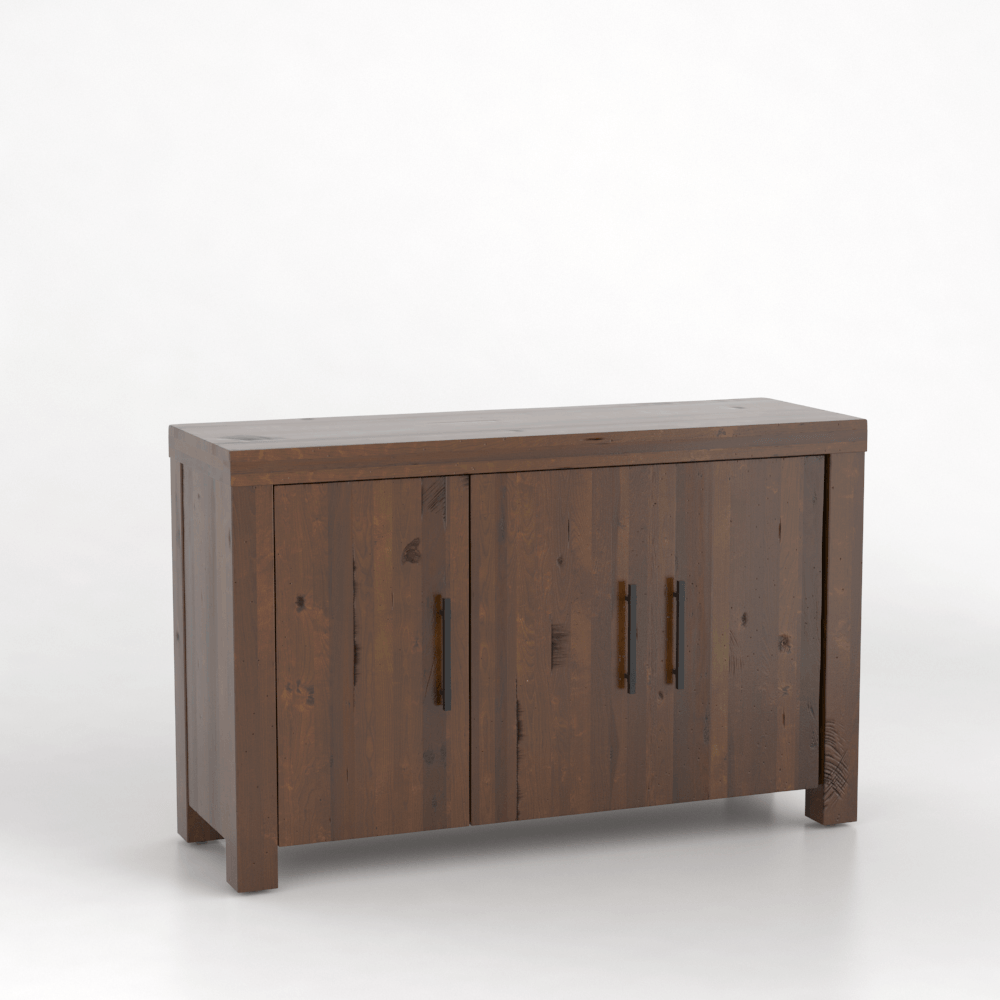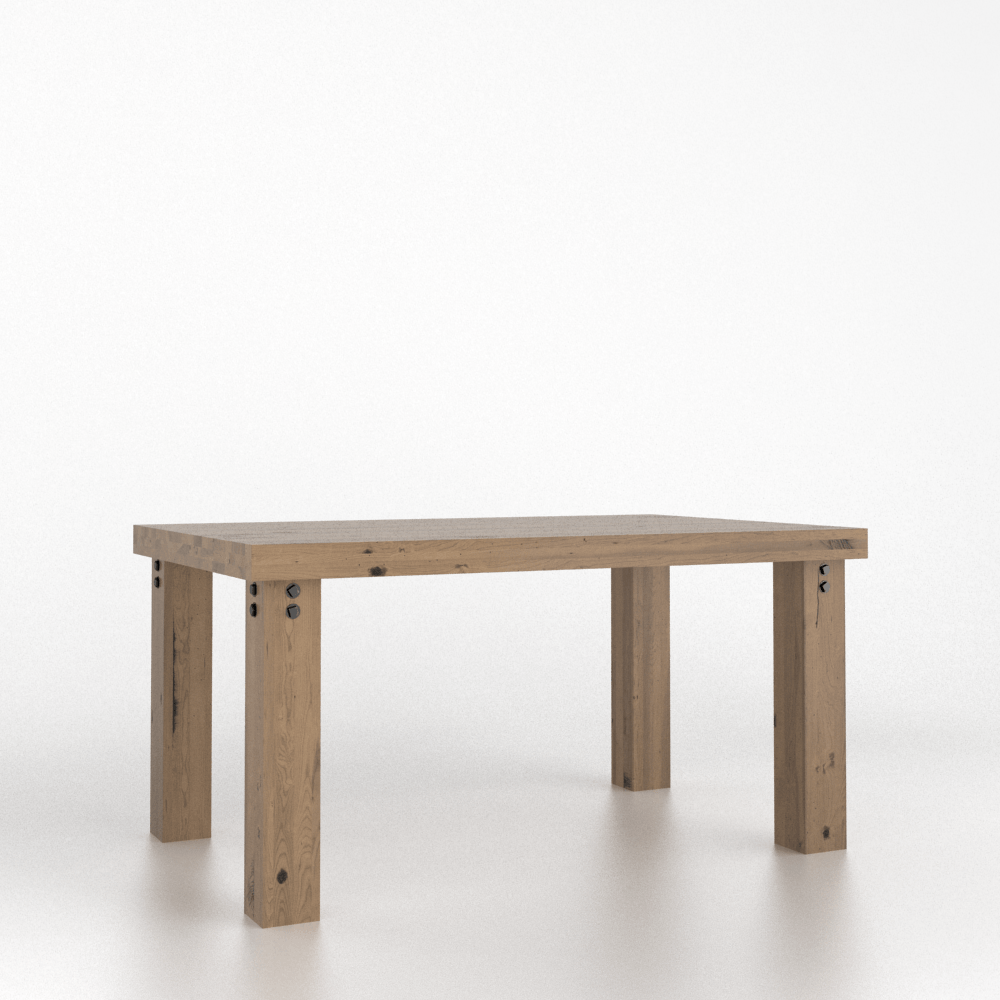 Rectangular table
Pecan Washed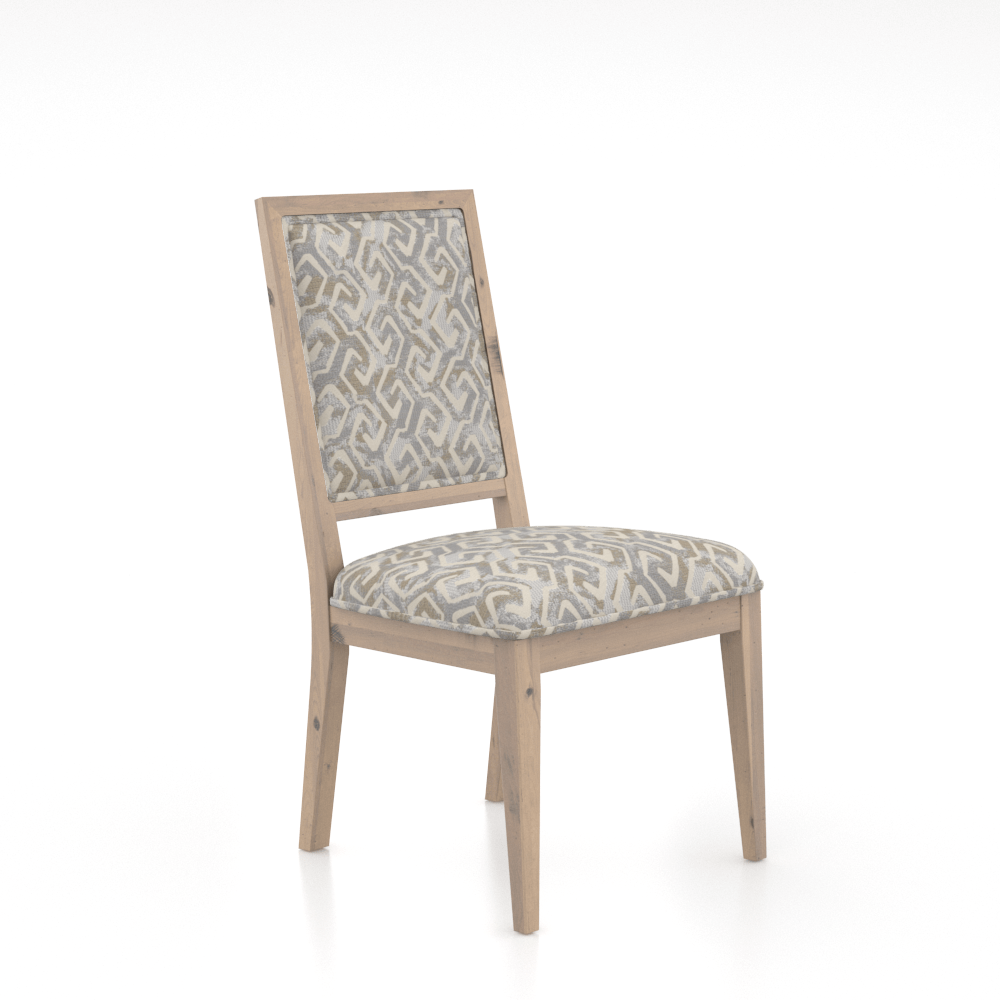 Upholstered chair
Caramel Washed
Fabric LD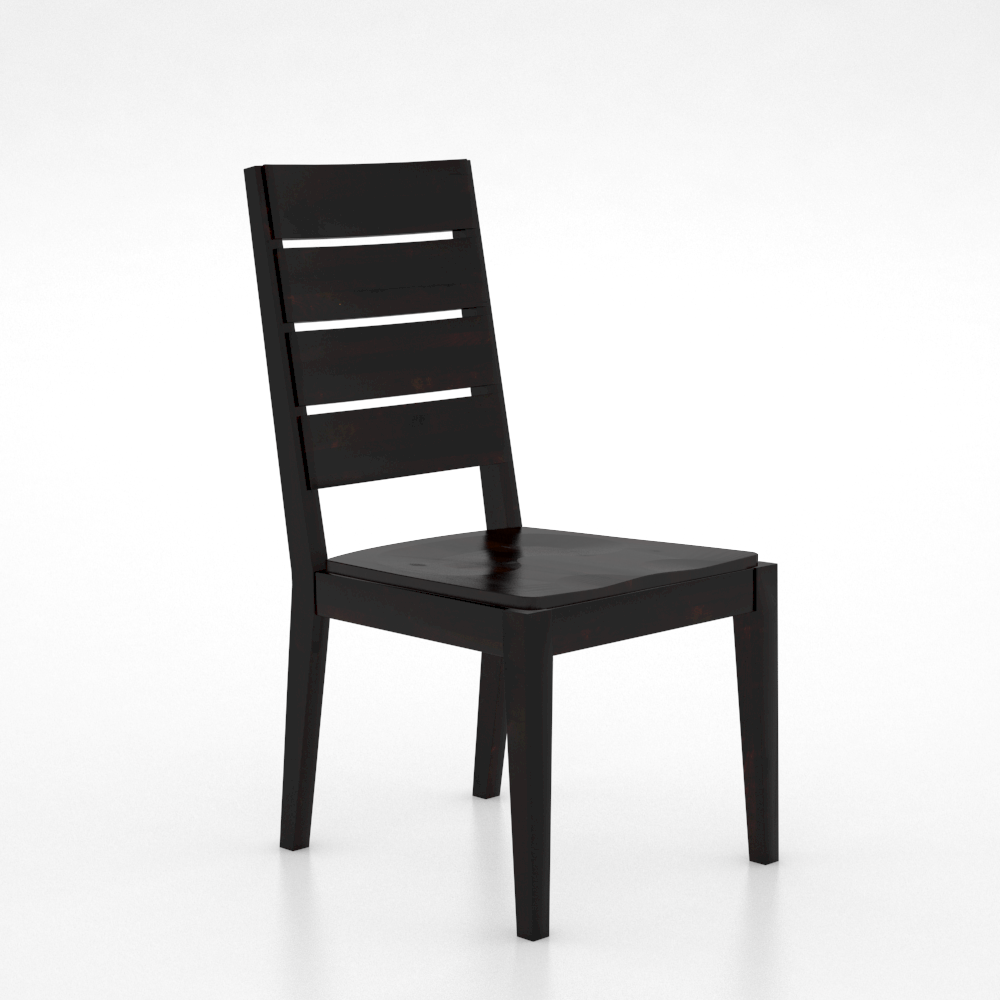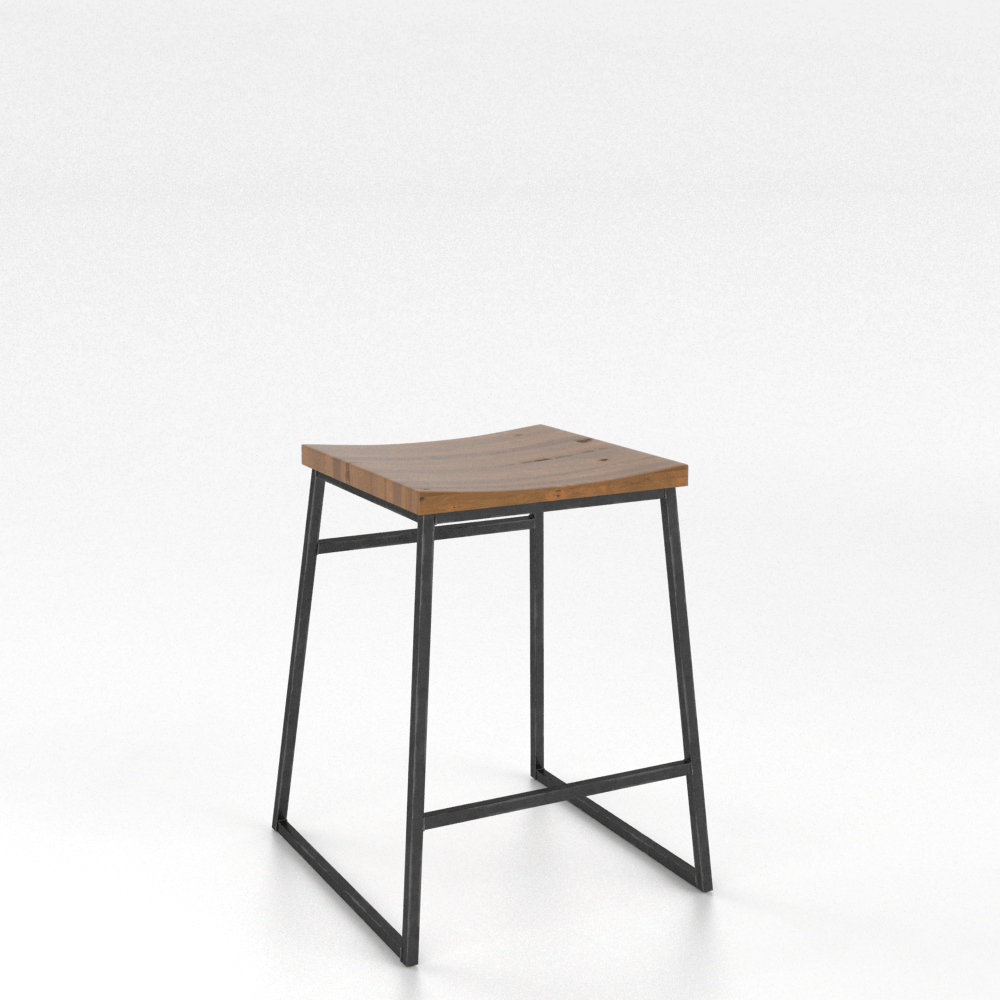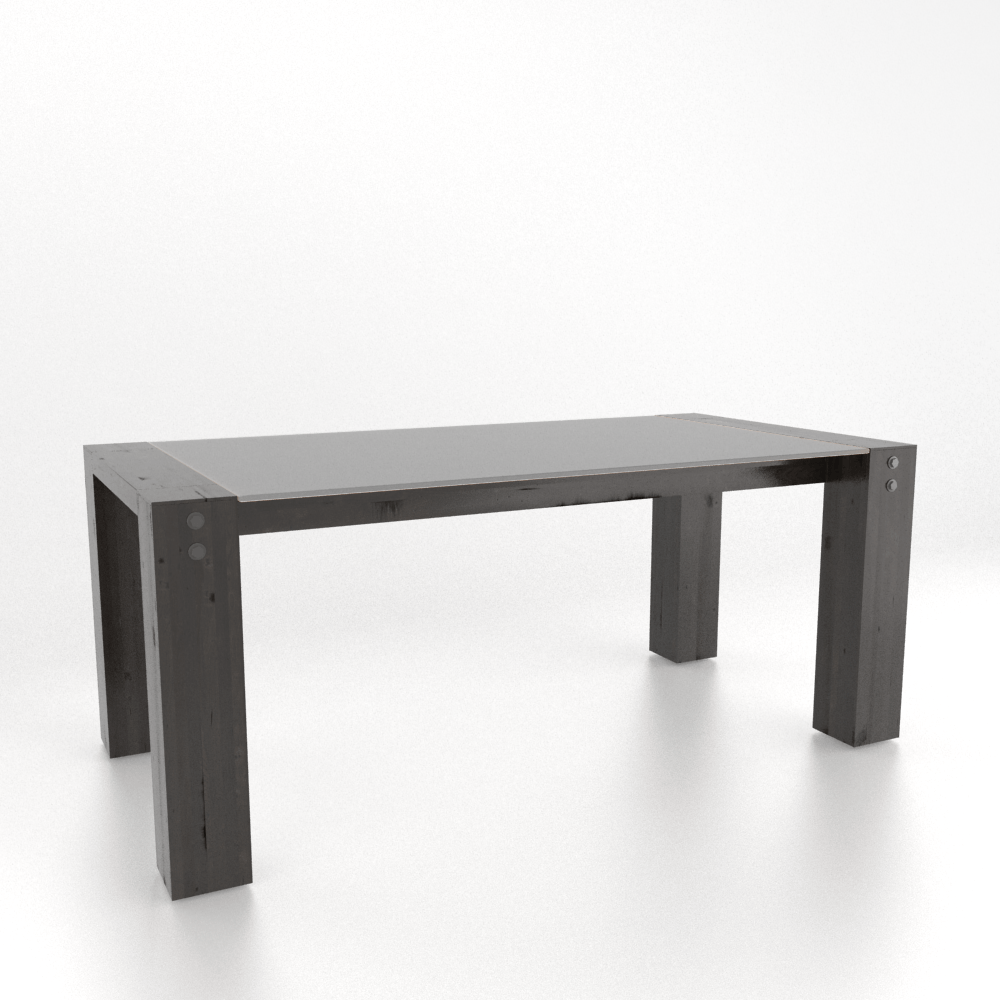 Rectangular table
Davy's Grey
Top: Frosted Glass WD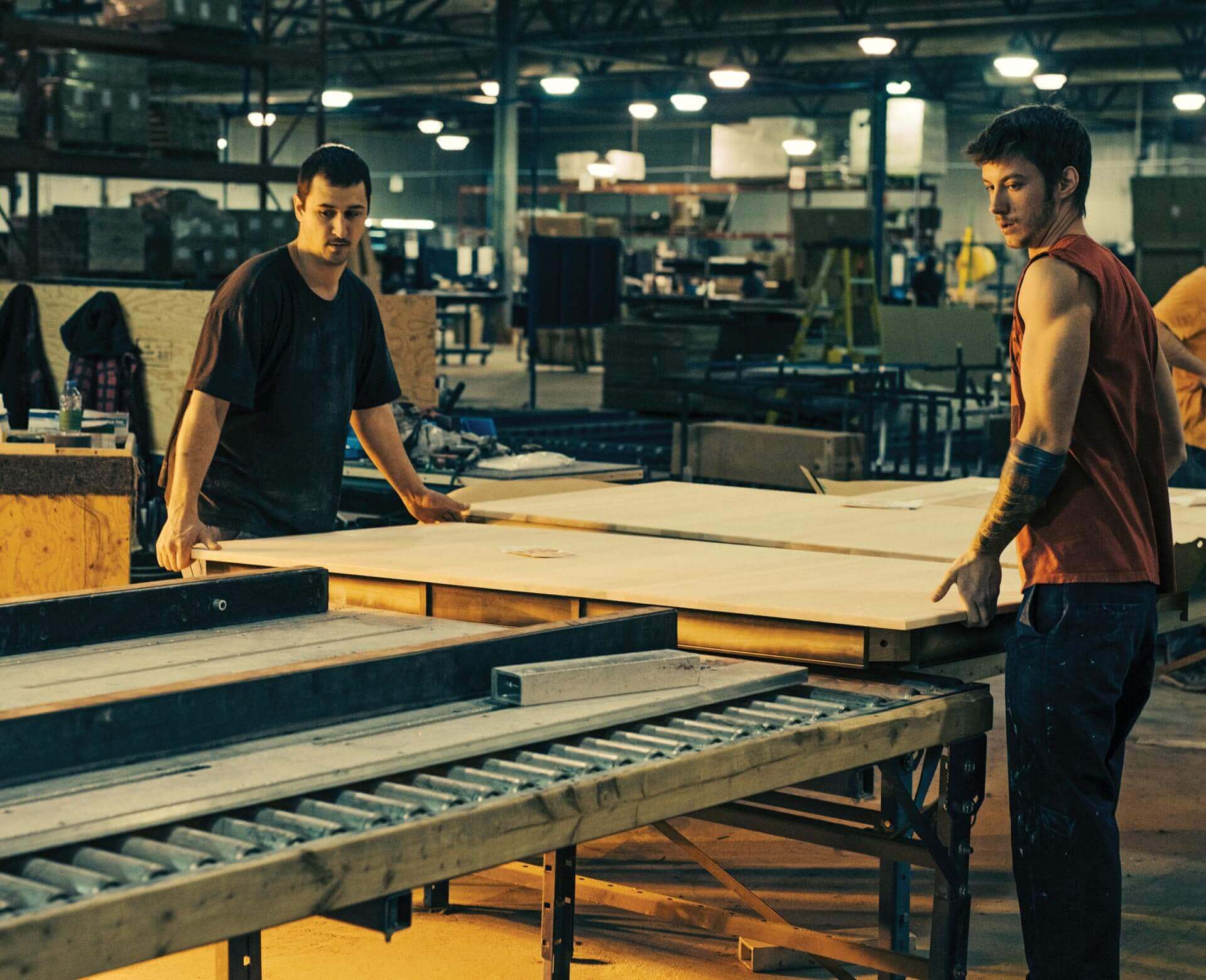 Handcrafted in North America
As with all Canadel furniture, the Loft collection is designed and custom-made with its hallmark attention to every single detail.
The world at your fingertips
The Loft collection expertly captures the loft/industrial aesthetic that is popular in metropolitan areas around the world.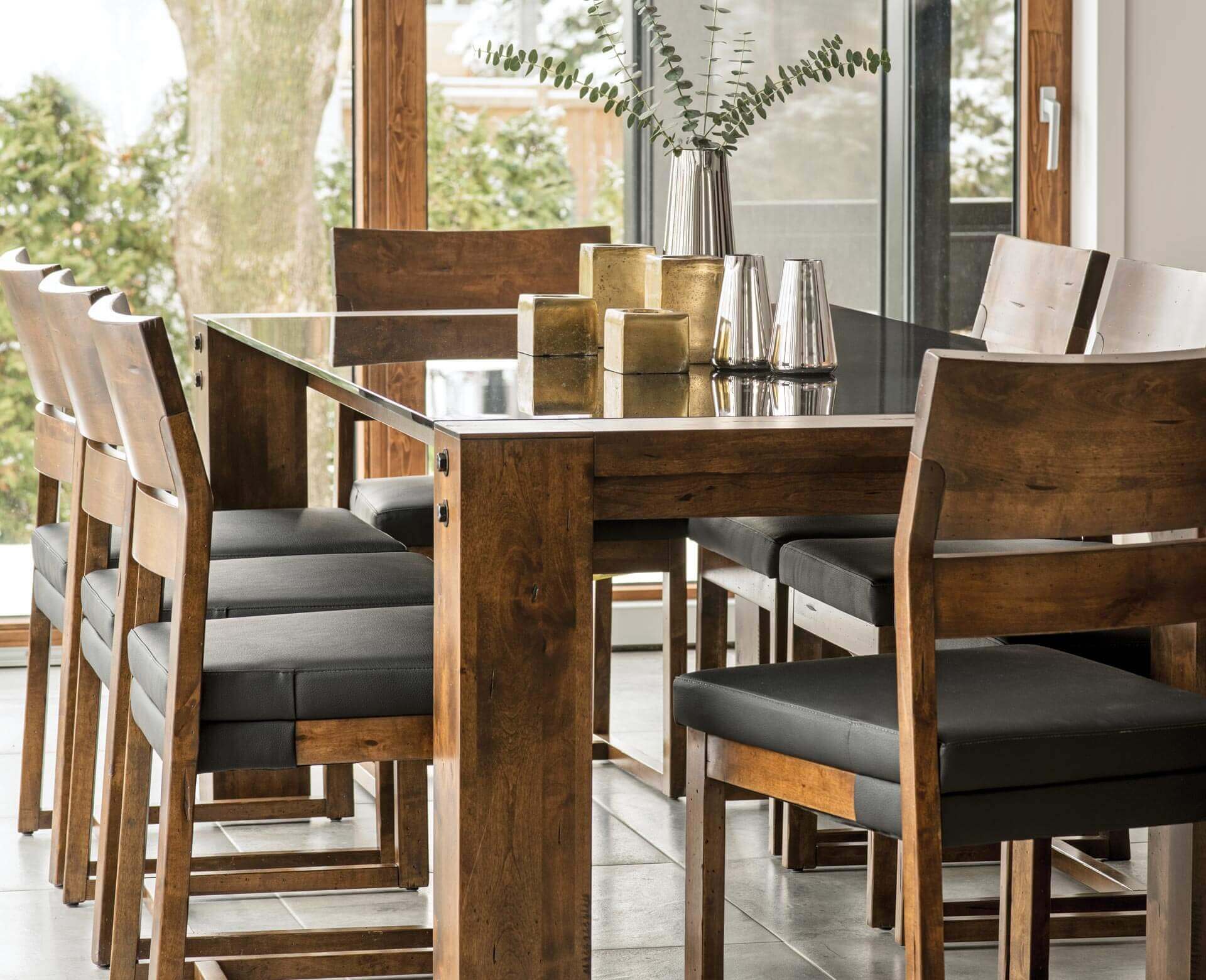 Canadel's UDesign program makes it easier than ever to create a one‑of‑a‑kind dining room.
Just pick your favorite piece, then customize the color, shape, and size to perfectly suit your space. It's just a few clicks to view your results.