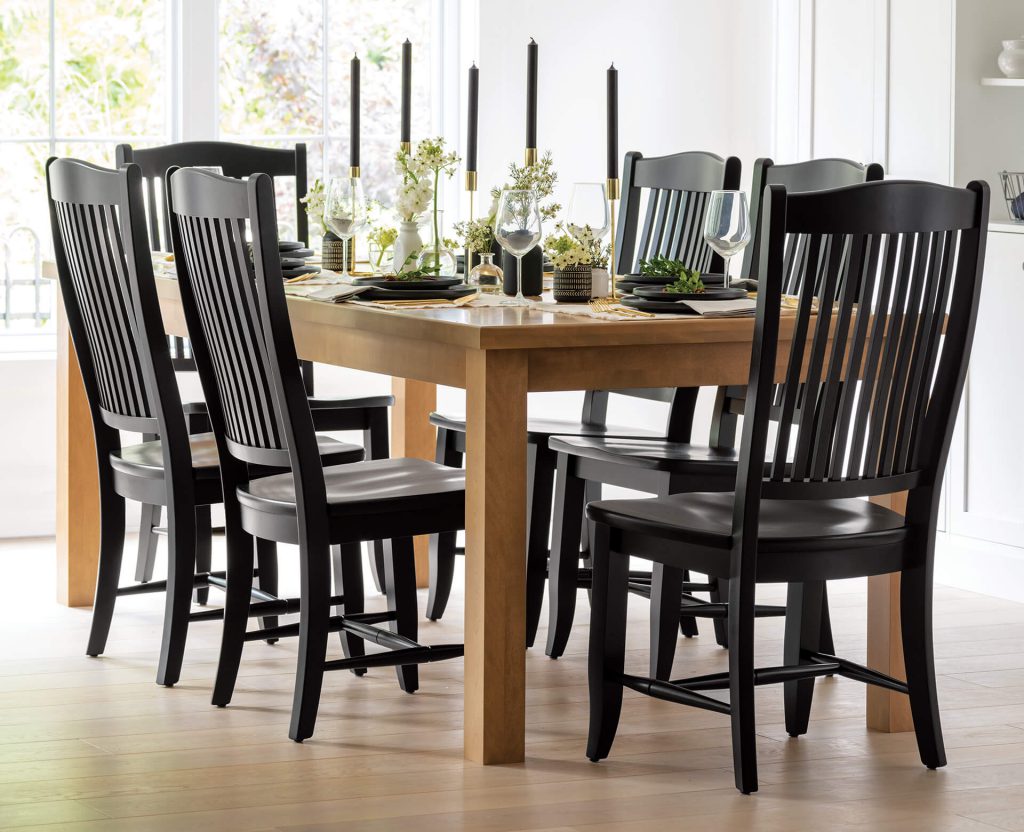 Avec un si grand choix de collections, vous trouverez assurément votre table idéale.
Canadel's flagship collection comprises a wide range of heirlooms-in-the-making, from classic to contemporary to farmhouse chic.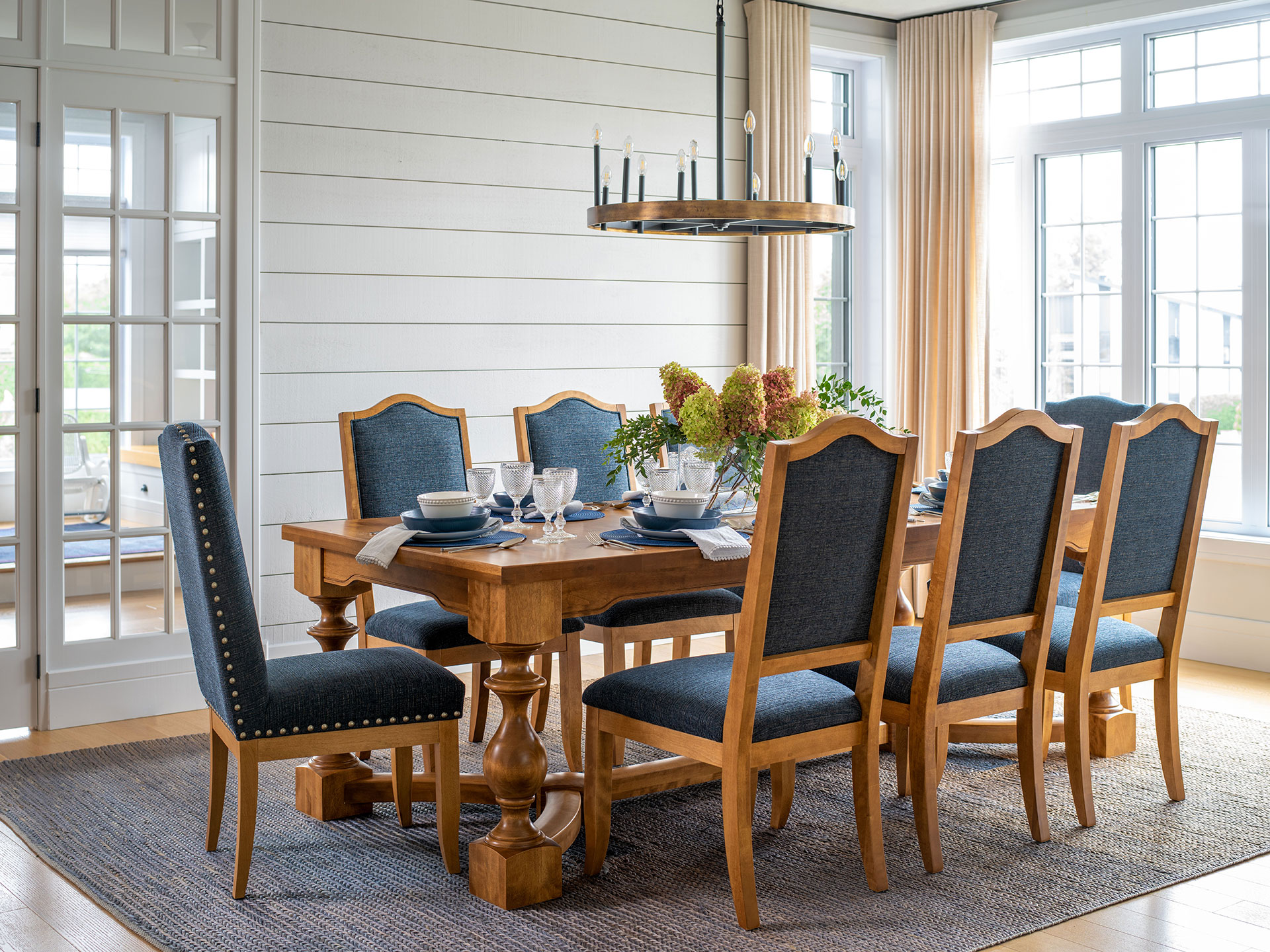 Make Every Meal an Elegant Affair
The sophisticated Canadel collection offers plenty of options.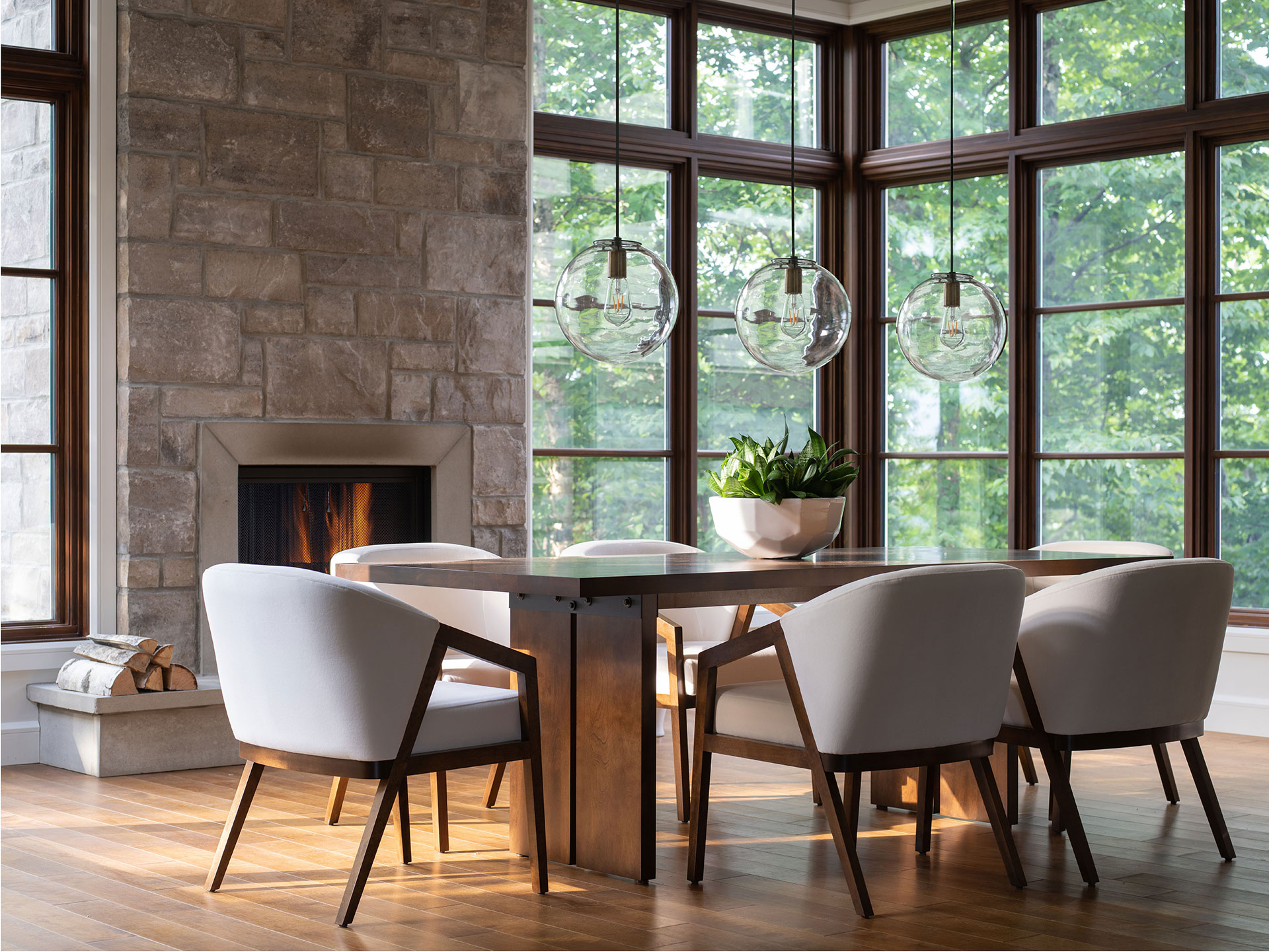 Dressing for Dinner is Optional
A formal dining room offers plenty of space and comfort.
The following is a selection of favourites from the Canadel collection. You may also want to customize every aspect of your furniture using Canadel's UDesign configurator.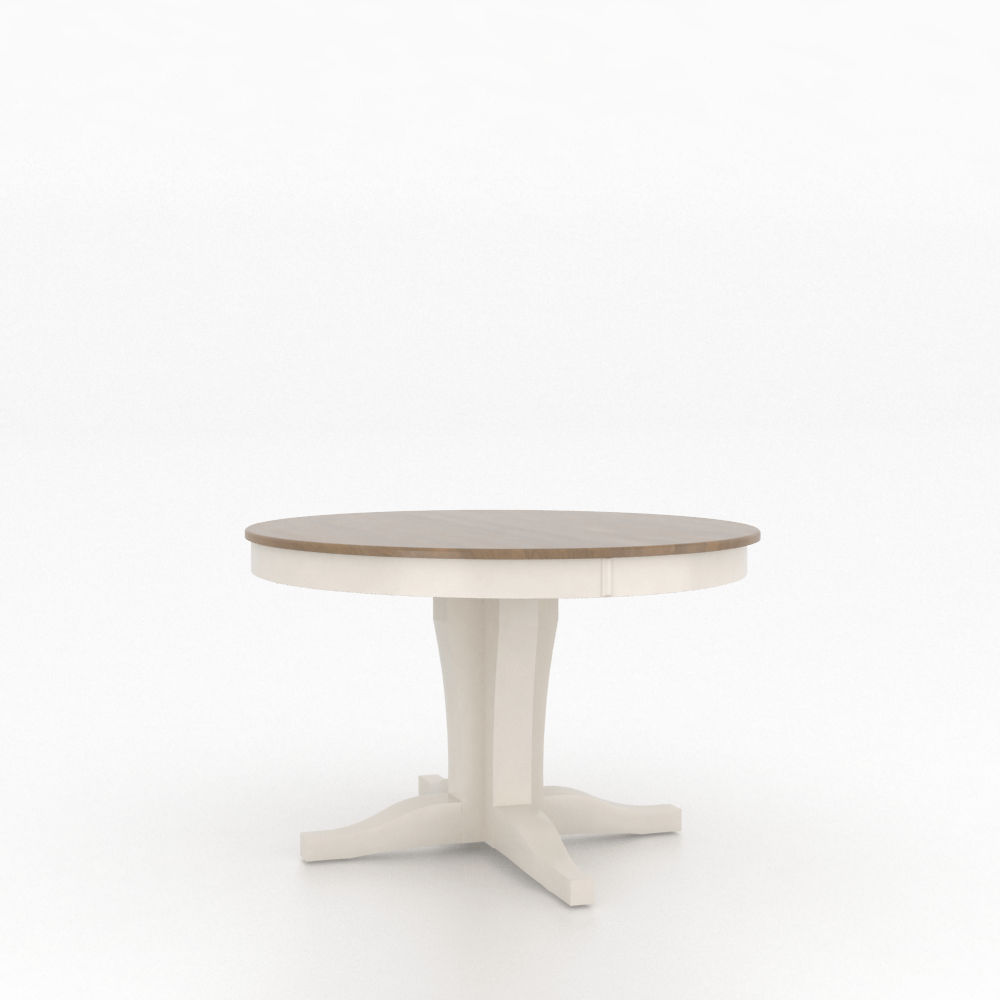 Round table
Canvas
Top: Pecan Washed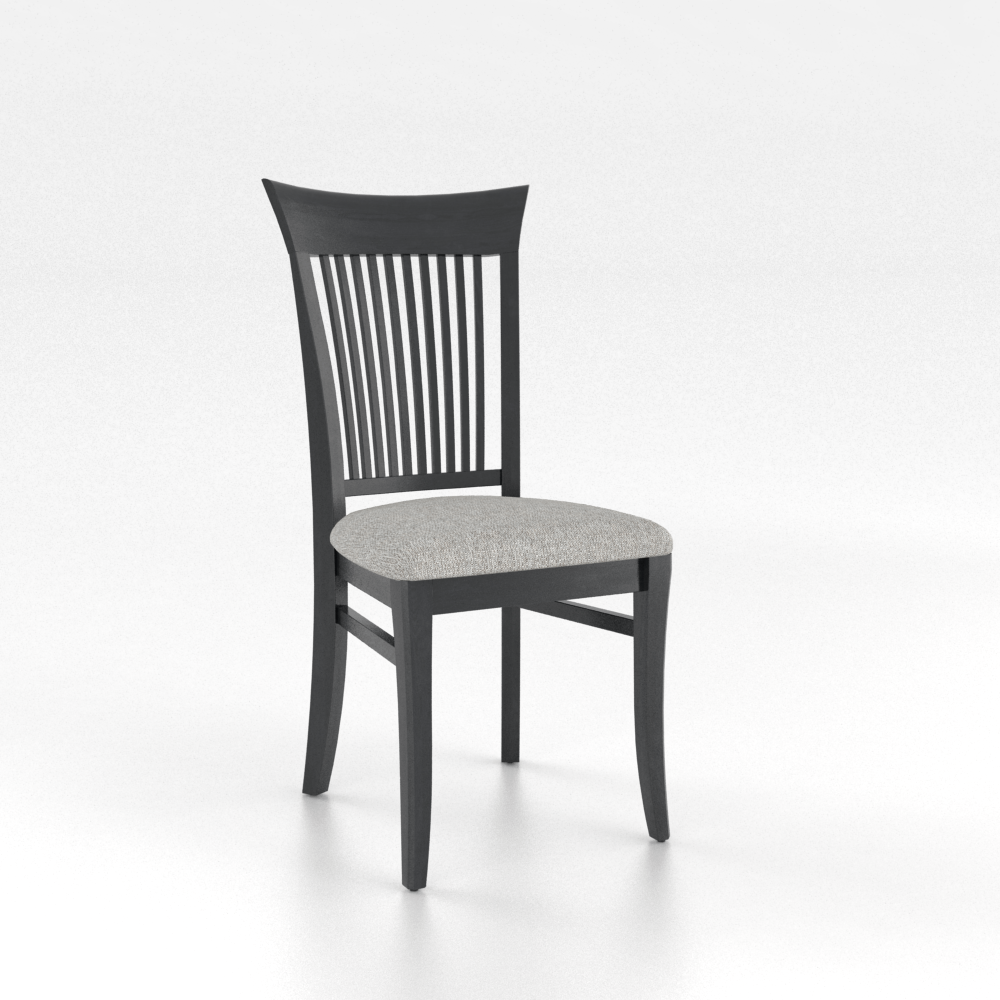 Upholstered chair
Dark Smoke
Fabric 7C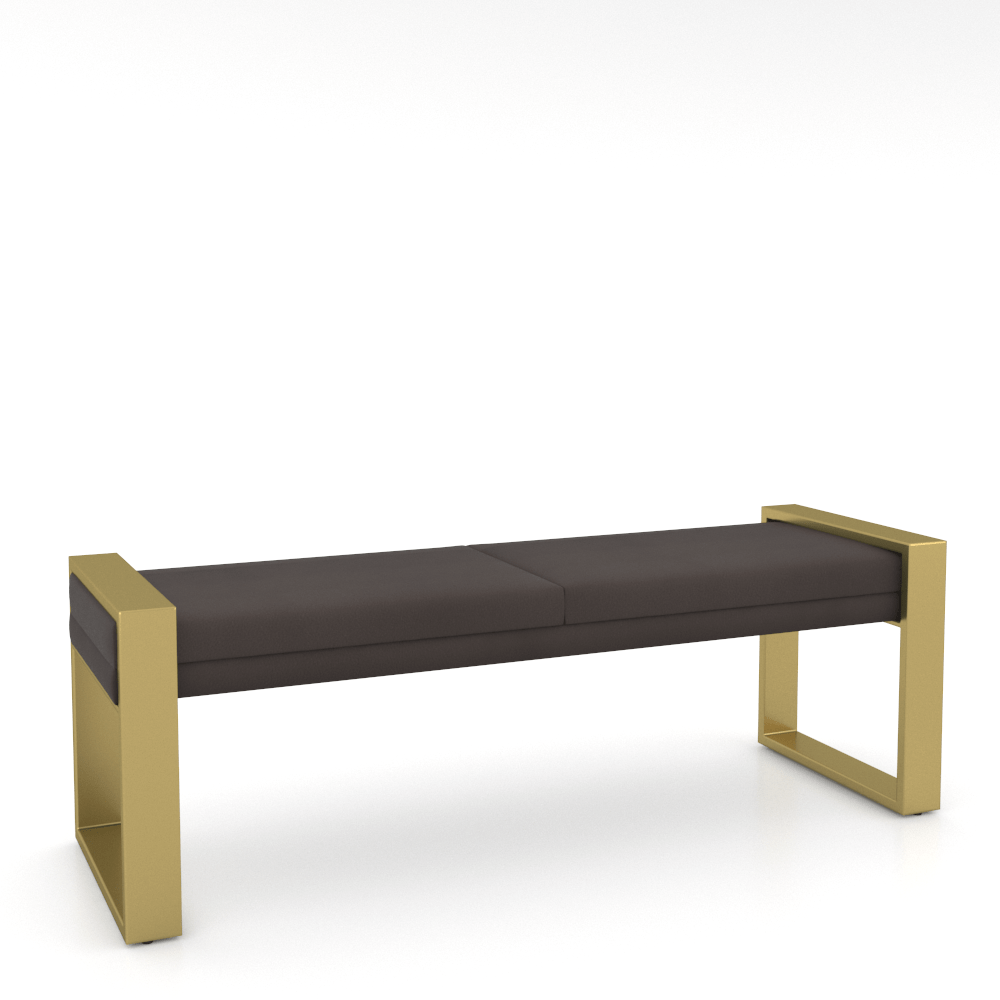 Upholstered bench
Faux Leather YF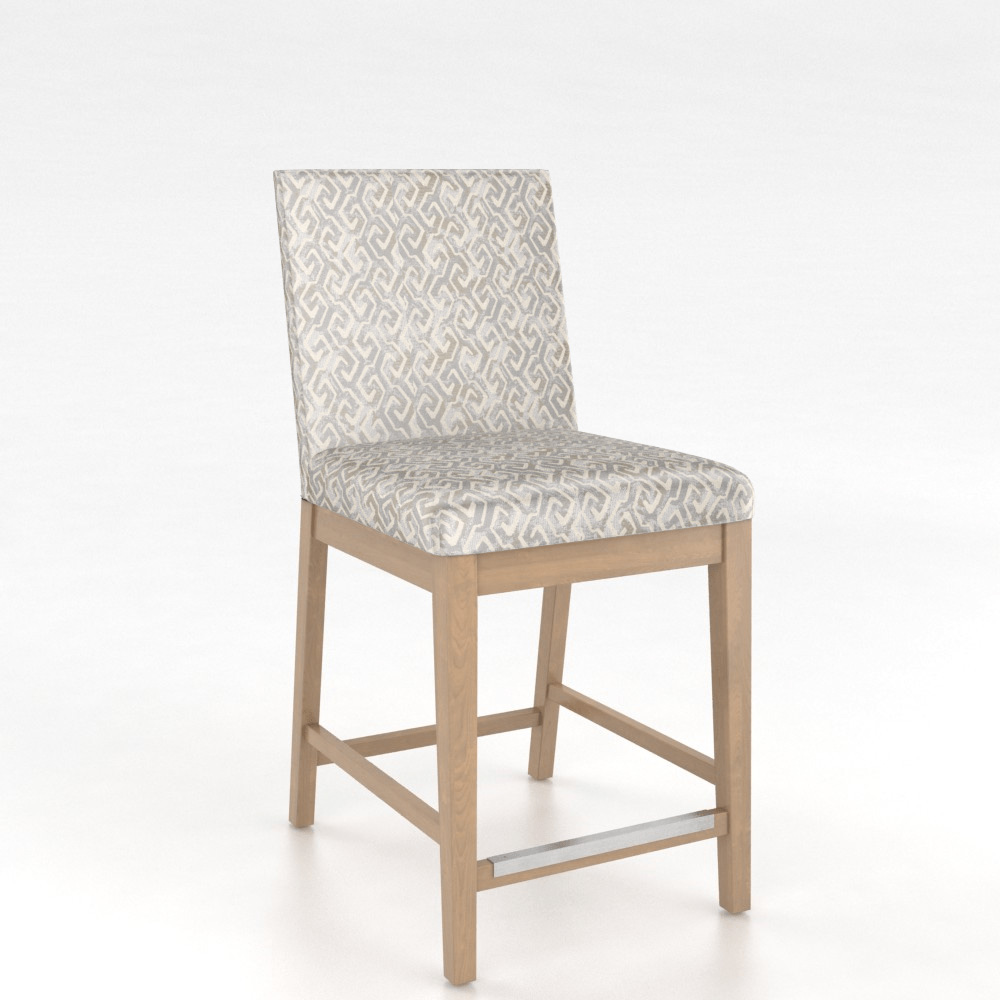 Upholstered stool
Caramel Washed
Fabric LD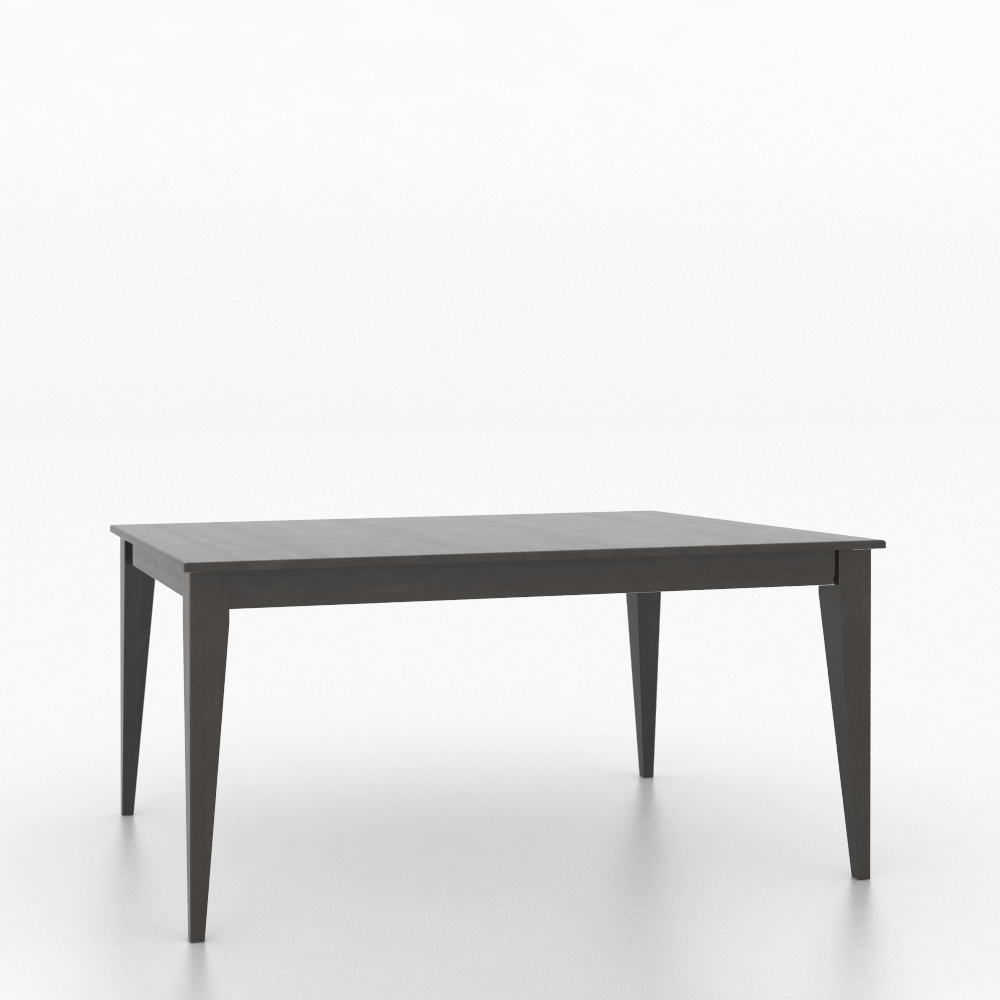 Rectangular table
Davy's Grey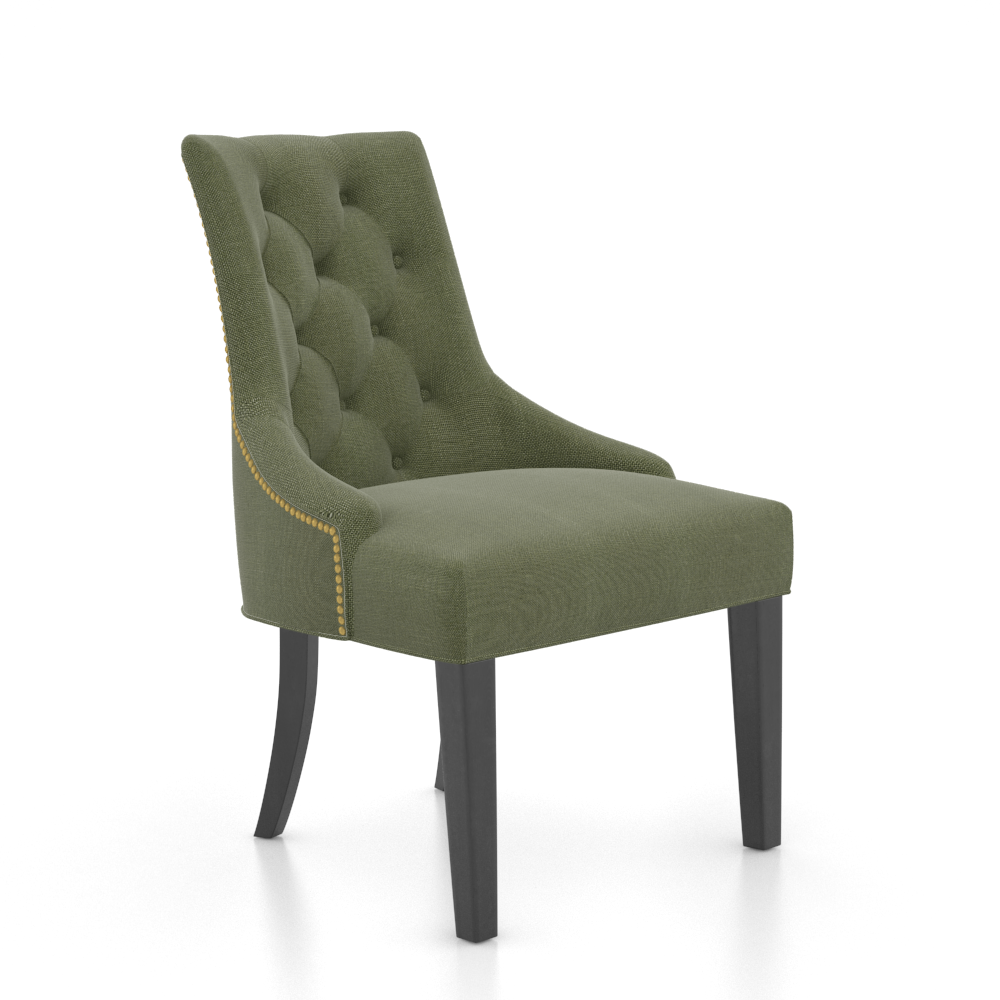 Upholstered chair
Peppercorn Washed
Fabric AM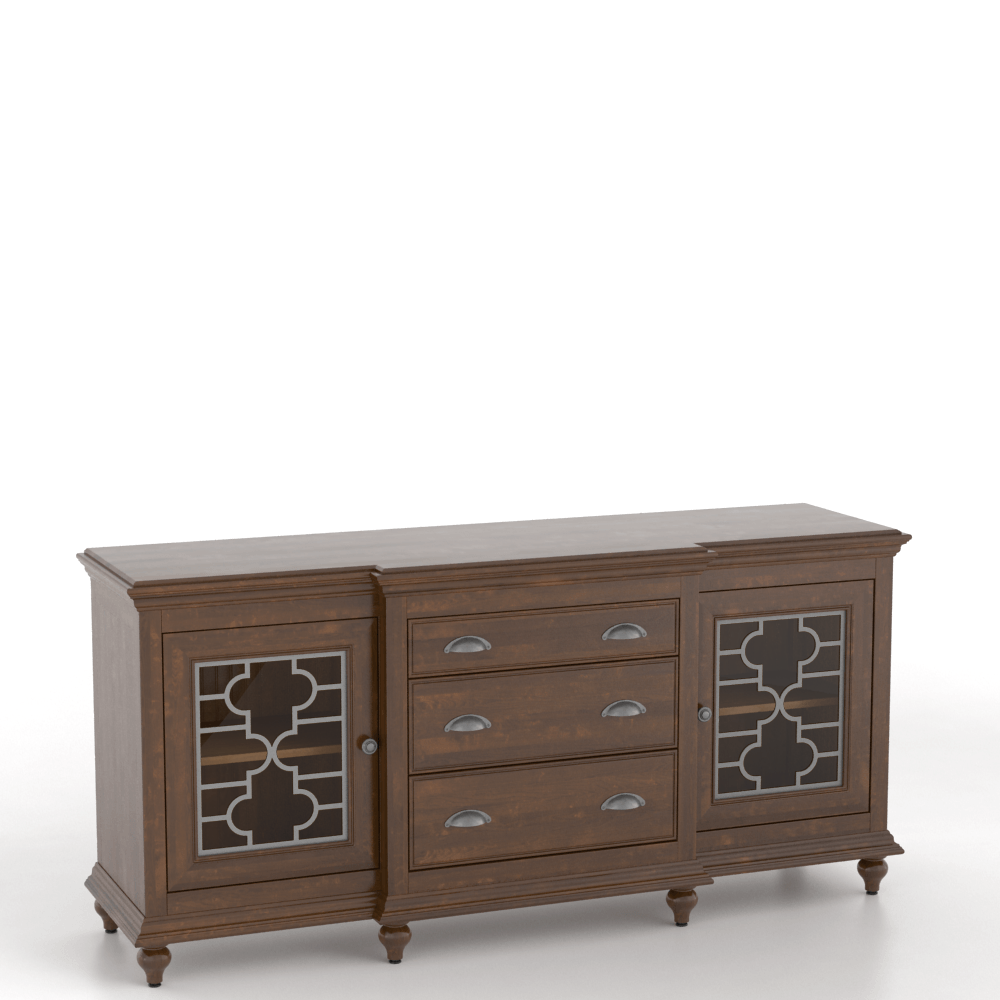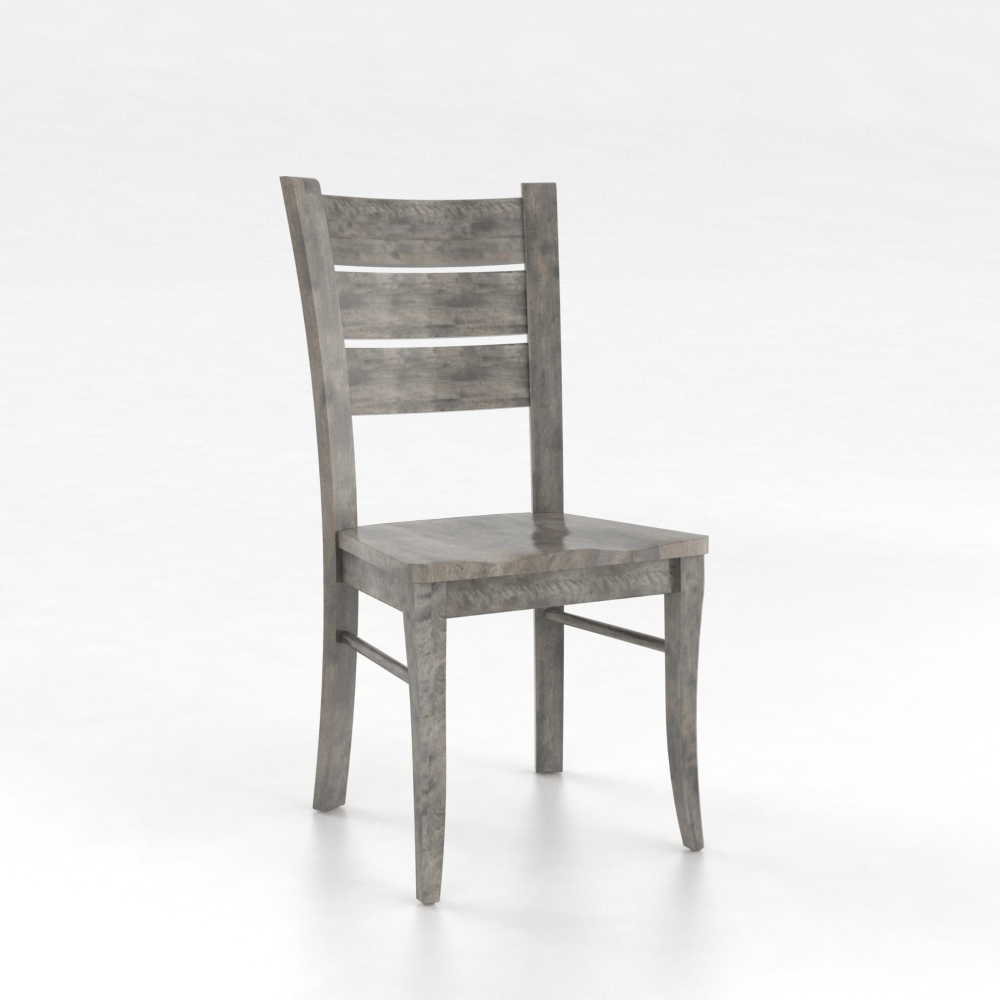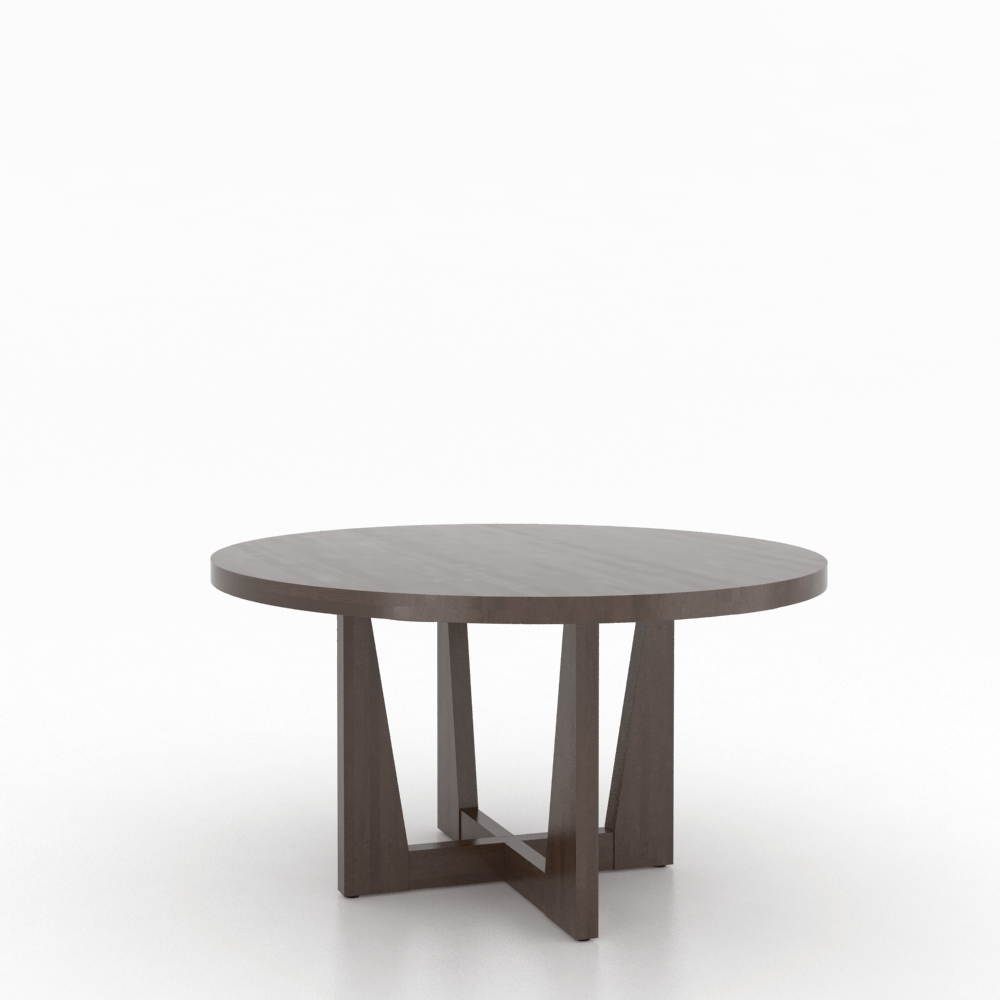 Round table
Hazelnut Washed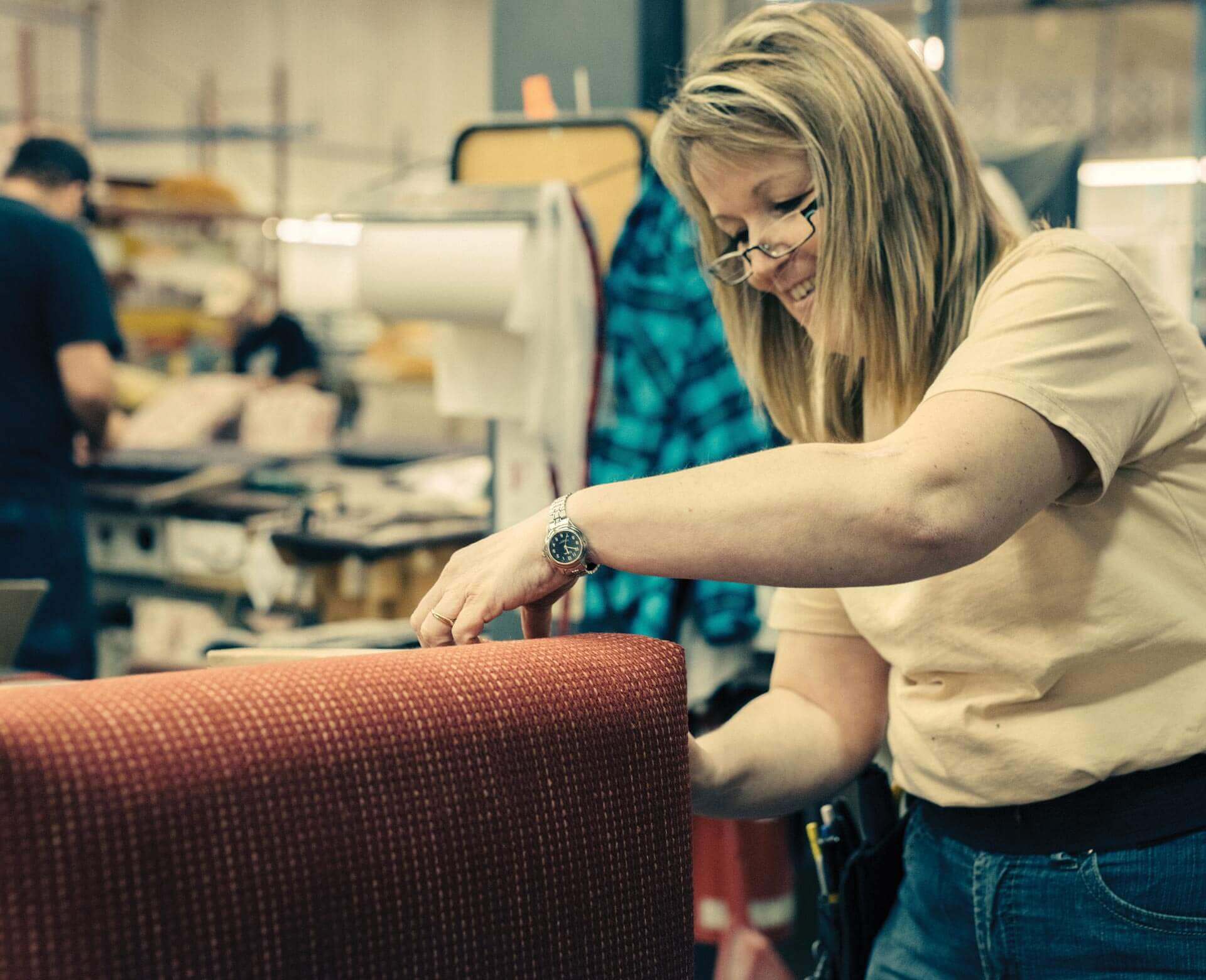 Handcrafted in North America
Each Canadel product is handmade, with every detail given the lavish attention it deserves, from wood stain to leg design to a cushion's last seam.
Adding a soft feel to traditional pieces, Canadel's collection turns a dining room into the heart of the home.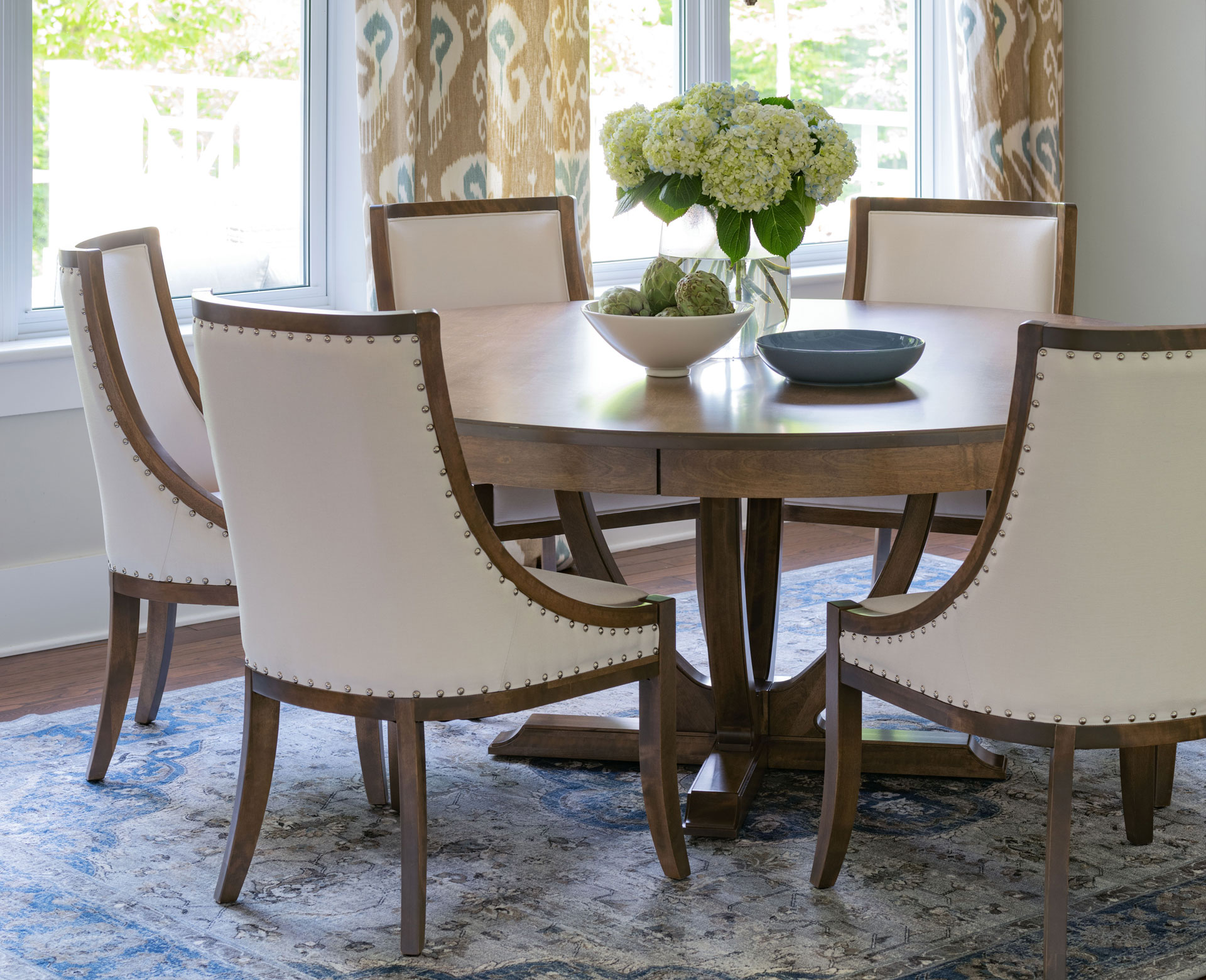 Canadel's UDesign program makes it easier than ever to create a one‑of‑a‑kind dining room.
Just pick your favorite piece, then customize the color, shape, and size to perfectly suit your space. It's just a few clicks to view your results.