With a growing demand for custom dining furniture in Ottawa, it became clear that a stand-alone dining store would be a perfect fit for meeting Canadel clients' needs in the region. Dan Roy, the store manager, has spent 30 years in the industry, and he understands our clients' passion for customized furniture. Customers can shop with ease knowing Roy's team is welcoming and experienced in all of Canadel's furniture lines.
In our nearly-5,000-square-foot Canadel store in Kanata, next to the La-Z-Boy furnishing store, you'll see a selection of our Canadian-made product lines and can speak with our experienced, dedicated staff about how you can customize our pieces to suit your home, no matter the style you are looking for—the joy of personalization! We're close to plenty of shops, restaurants and tourist attractions to experience. Come in and enjoy our beautiful Canadel store, we're more than prepared to guide you through the creation of the dining set of your dreams.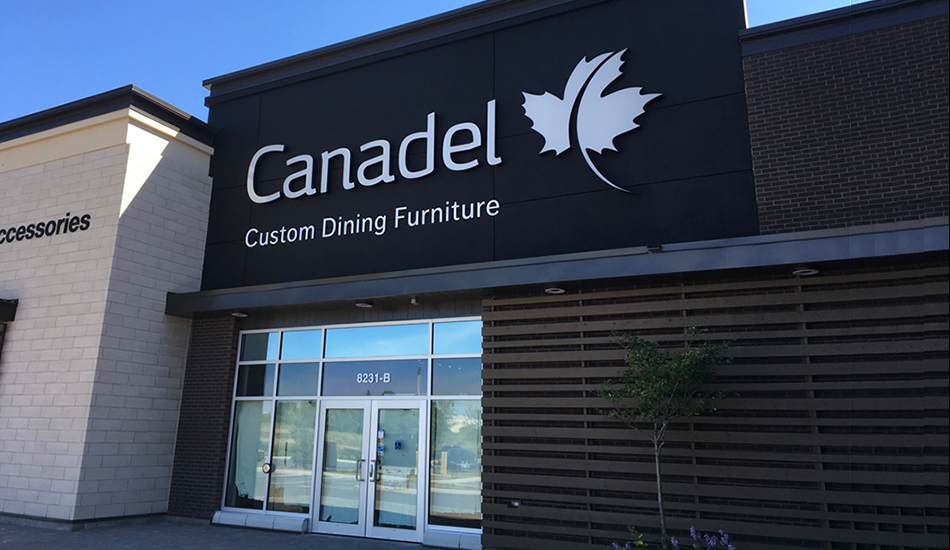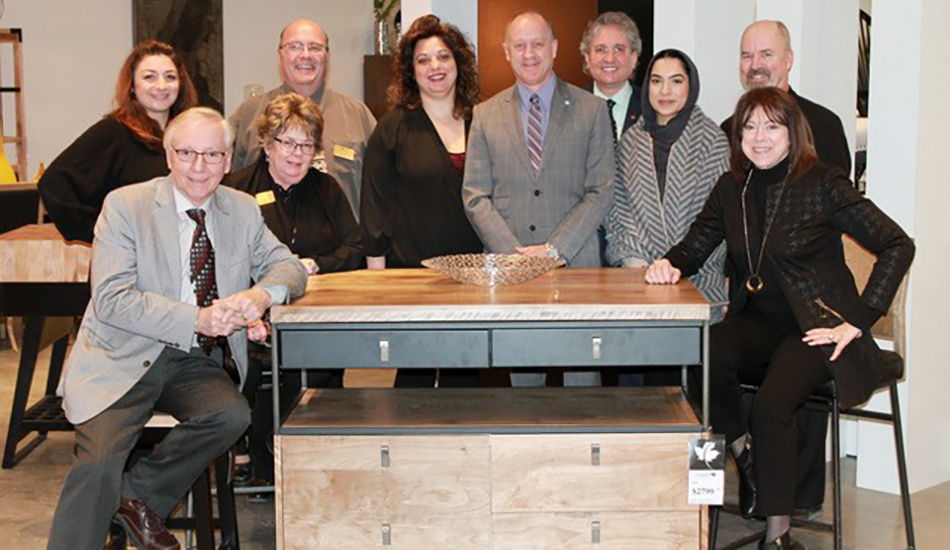 At Canadel store, our goal is to provide customers with exceptional Canadian-made products and first-class service. Specializing in custom dining furniture, our experienced and dynamic team has years of knowledge and experience with our wonderful product lines.
Canadel store's staff is especially well equiped to help you create the dining set that suits your taste and needs. The staff is always prepared and excited to show you all the options available and explain everything you need to know about our incredible customization concept. Kind and helpful, our team is ready to ready to help you plan your custom dining furniture. The perfect dining room furniture is waiting for you, and we're more than ready to make your dream project come true!
CONTACT INFORMATION
Canadel Custom Dining Furniture
8231-B Campeau Drive
Kanata, ON K2T 1B7
Phone: 613-599-9815
BUSINESS HOURS
Monday: 9:30 AM – 8:00 PM
Tuesday: 9:30 AM – 8:00 PM
Wednesday: 9:30 AM – 8:00 PM
Thursday: 9:30 AM – 8:00 PM
Friday: 9:30 AM – 8:00 PM
Saturday: 9:30 AM – 6:00 PM
Sunday: 11:00 AM – 5:00 PM