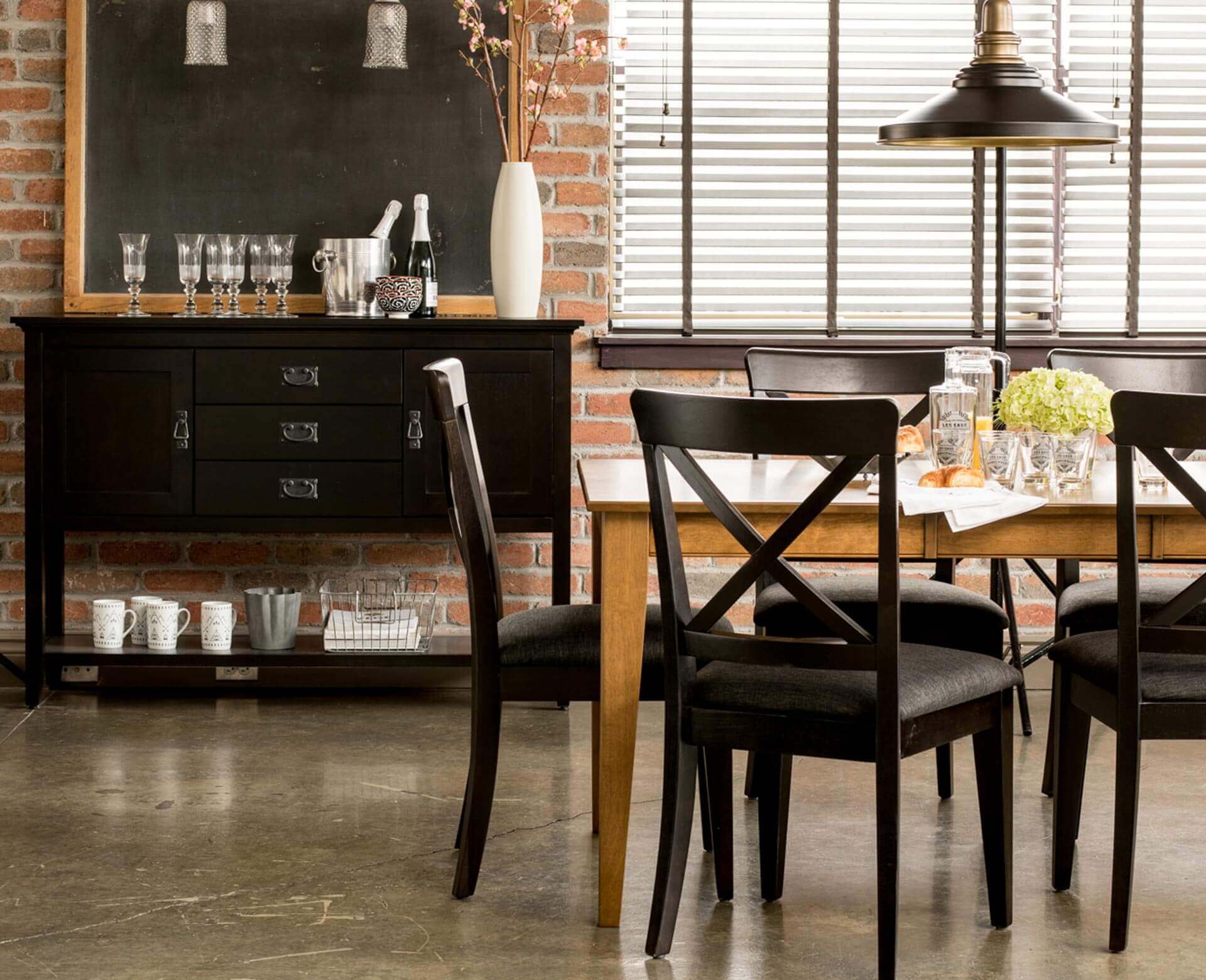 Avec un si grand choix de collections, vous trouverez assurément votre table idéale.
Before creating the Gourmet collection, Canadel travelled the world for inspiration. The result is a friendly, global array of tables, chairs, buffets and much more.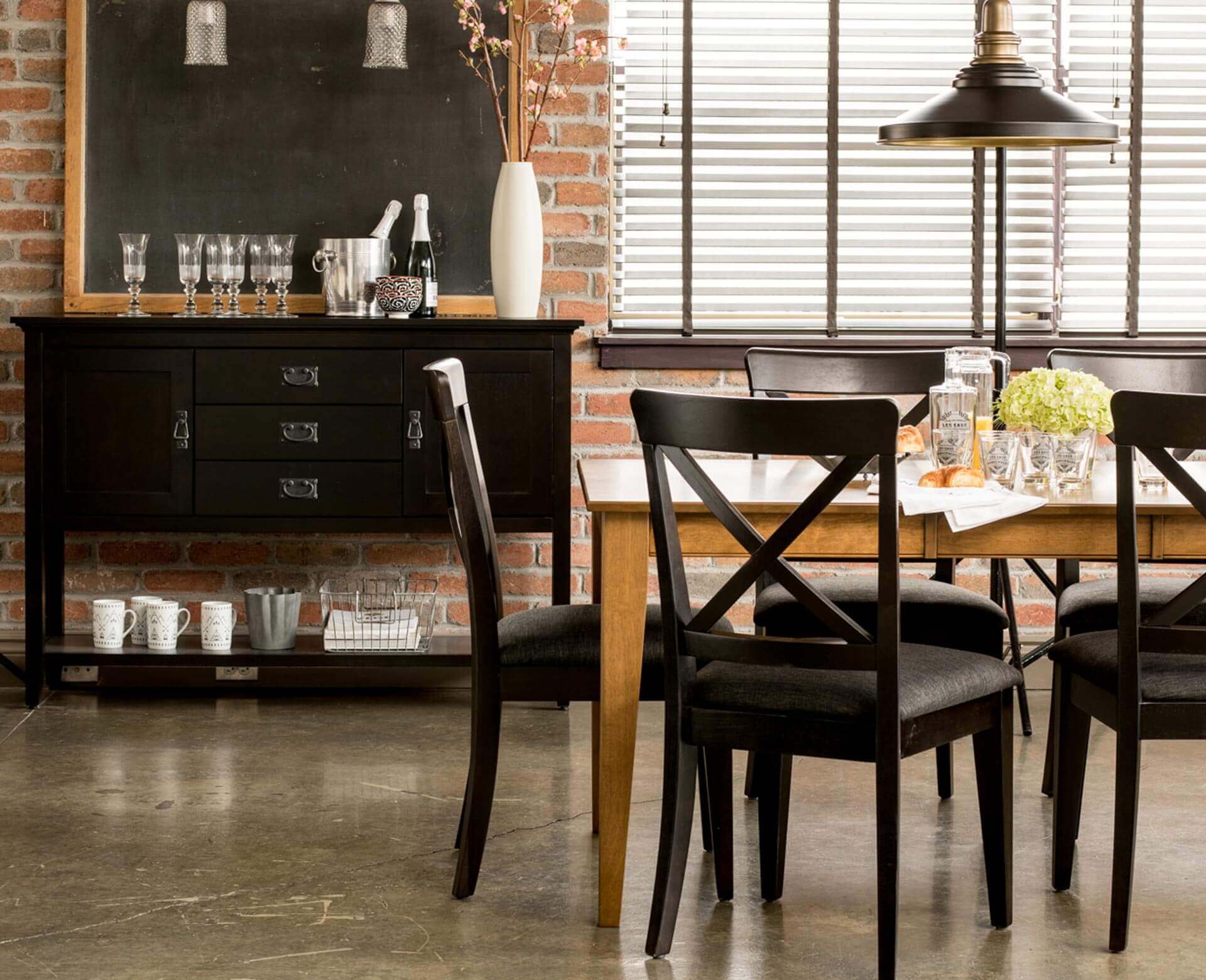 A kitchen island from the Gourmet collection offers extra counter and storage space.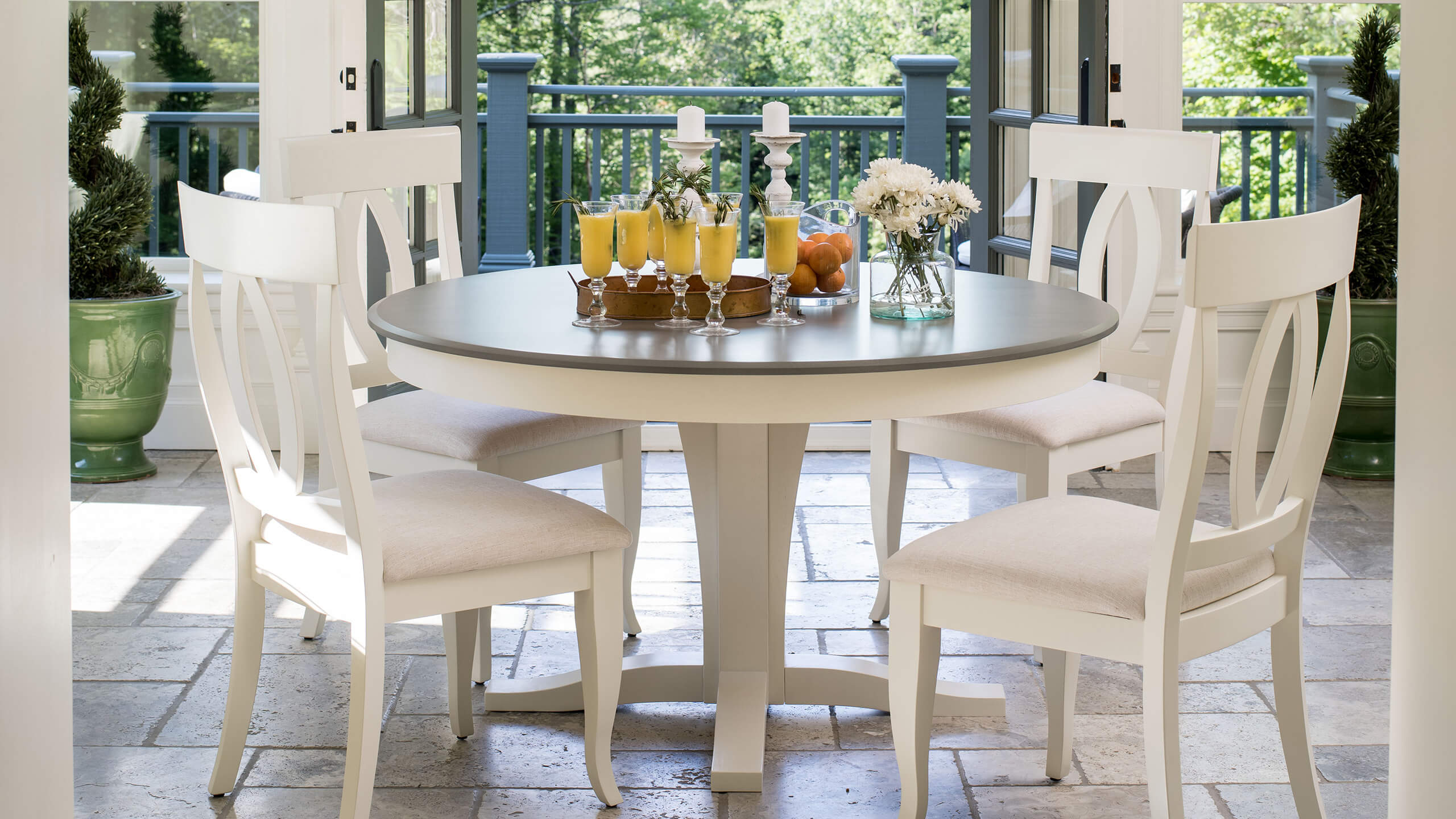 Custom Dining Made Affordable
Canadian birch and eco-friendly hevea wood make a perfect combination.
The following is a selection of favourites from the Gourmet collection. You may also want to customize every aspect of your furniture using Canadel's UDesign configurator.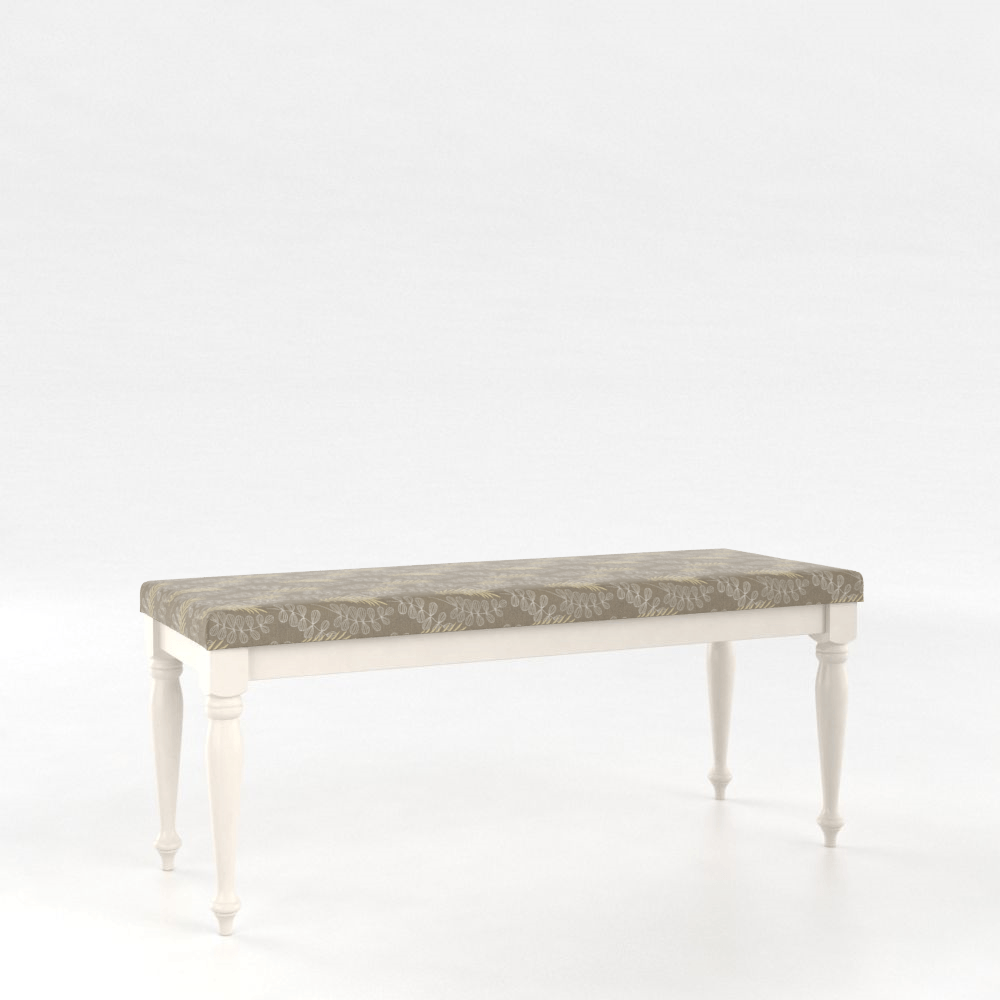 Upholstered bench
Canvas
Fabric UJ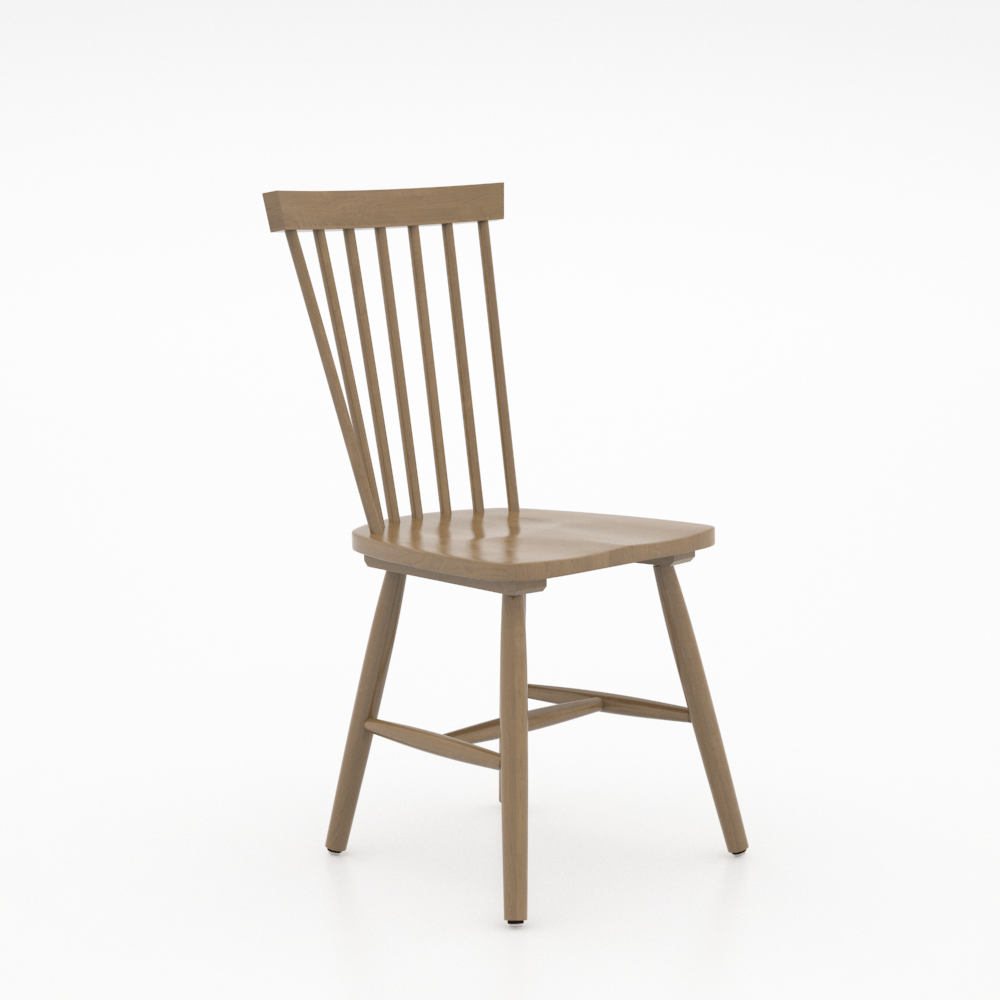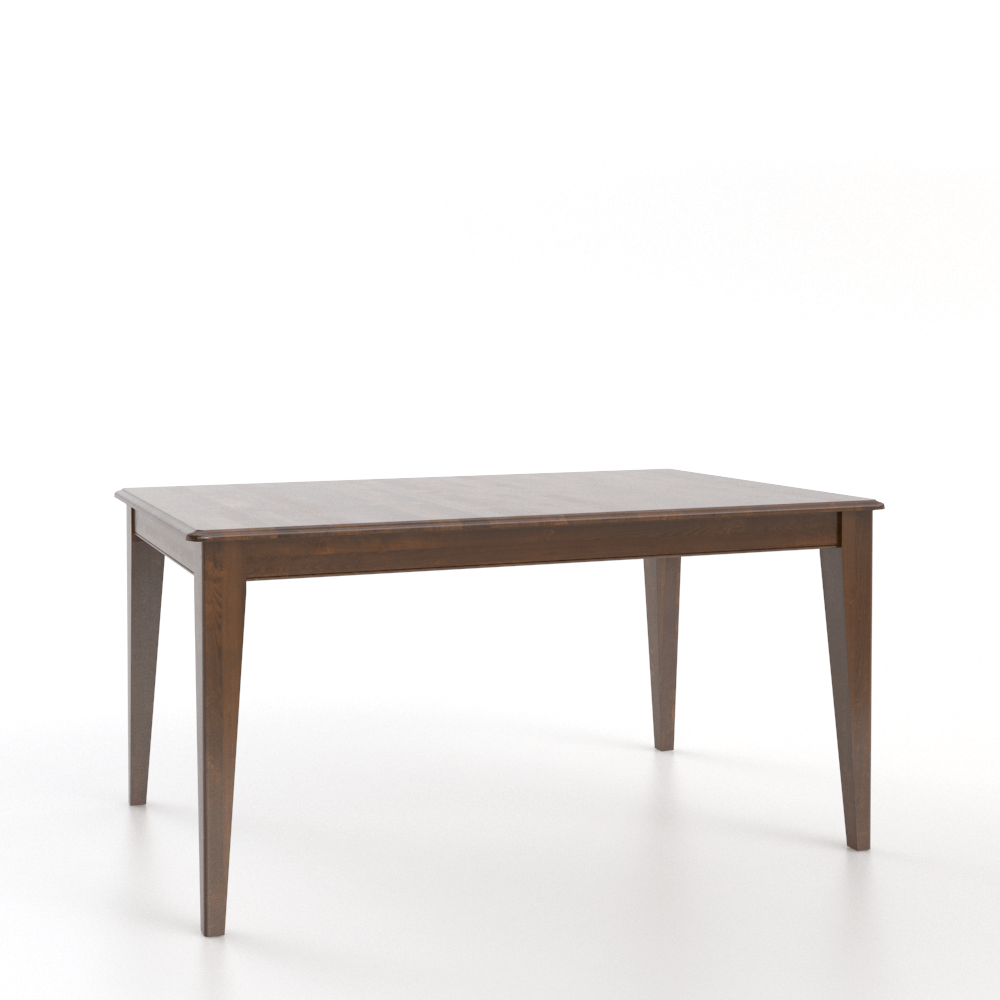 Rectangular table
Cognac Washed

Upholstered chair
Black
Fabric 7M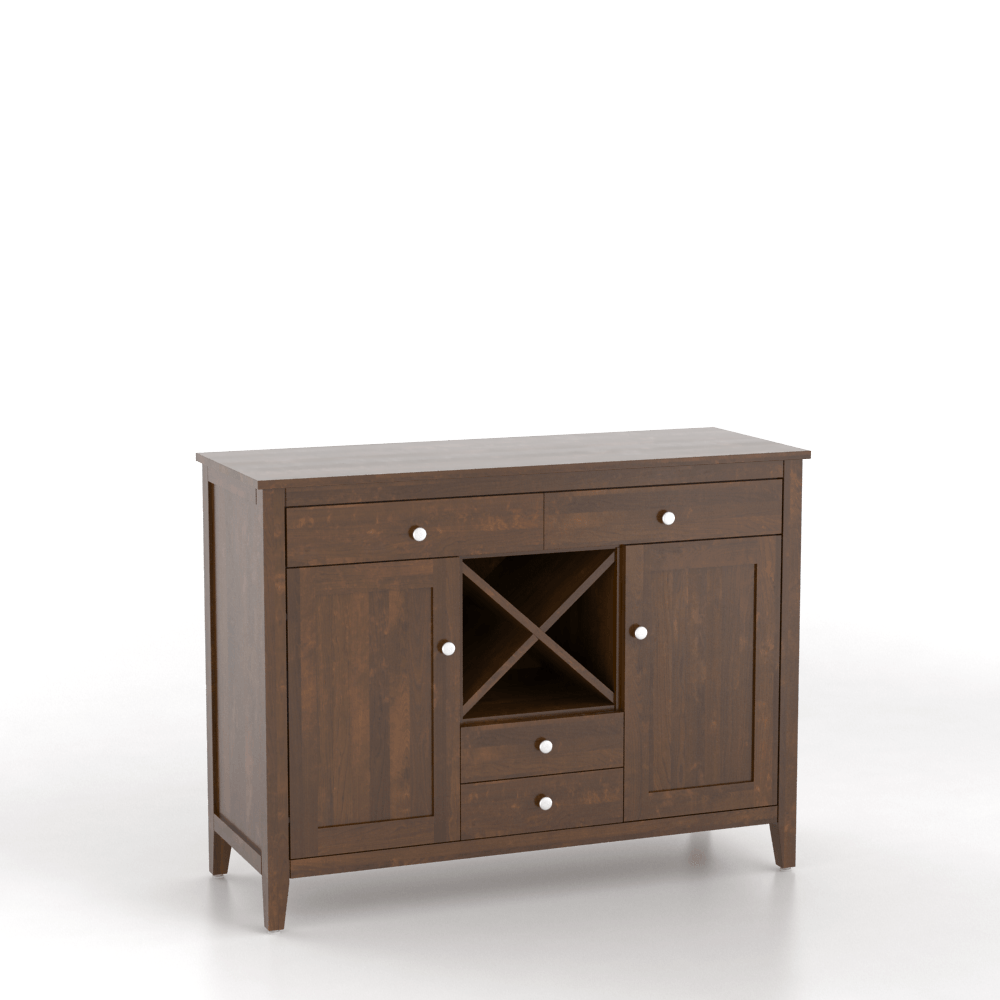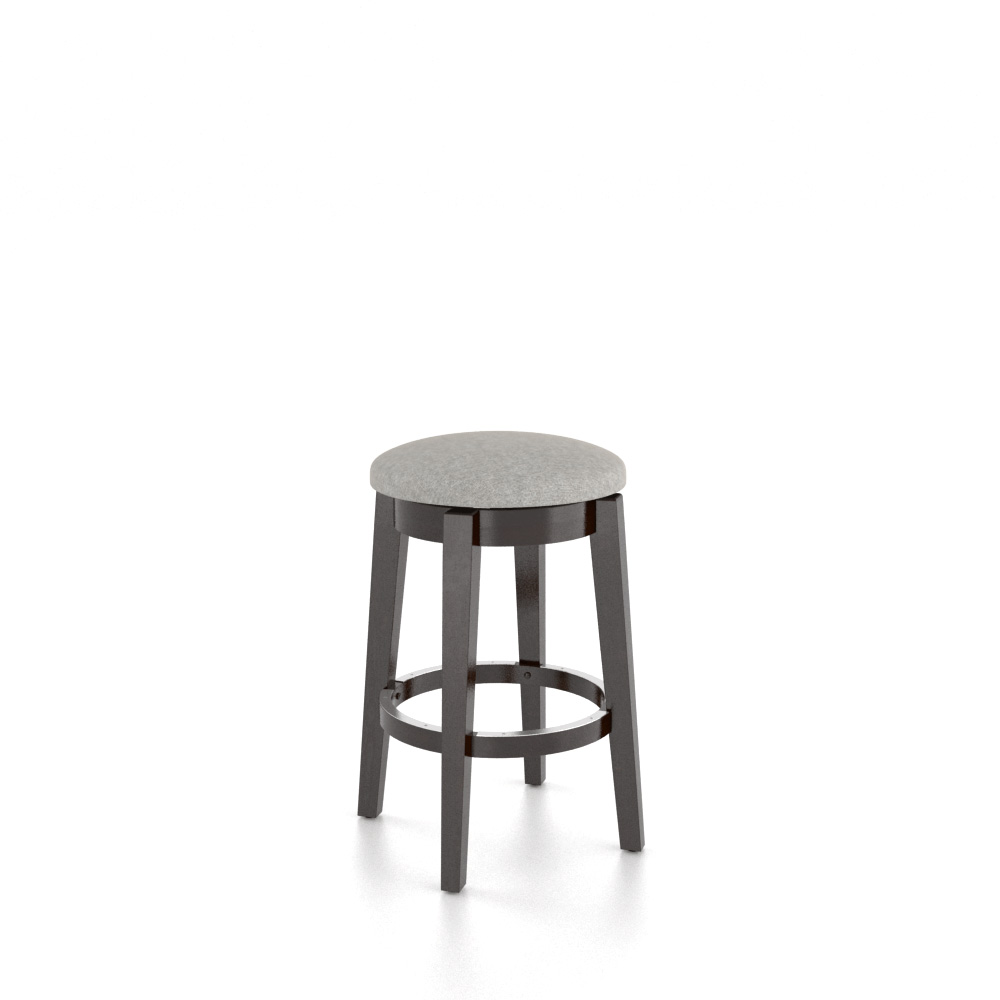 Upholstered stool
Ebony Washed
Fabric 7C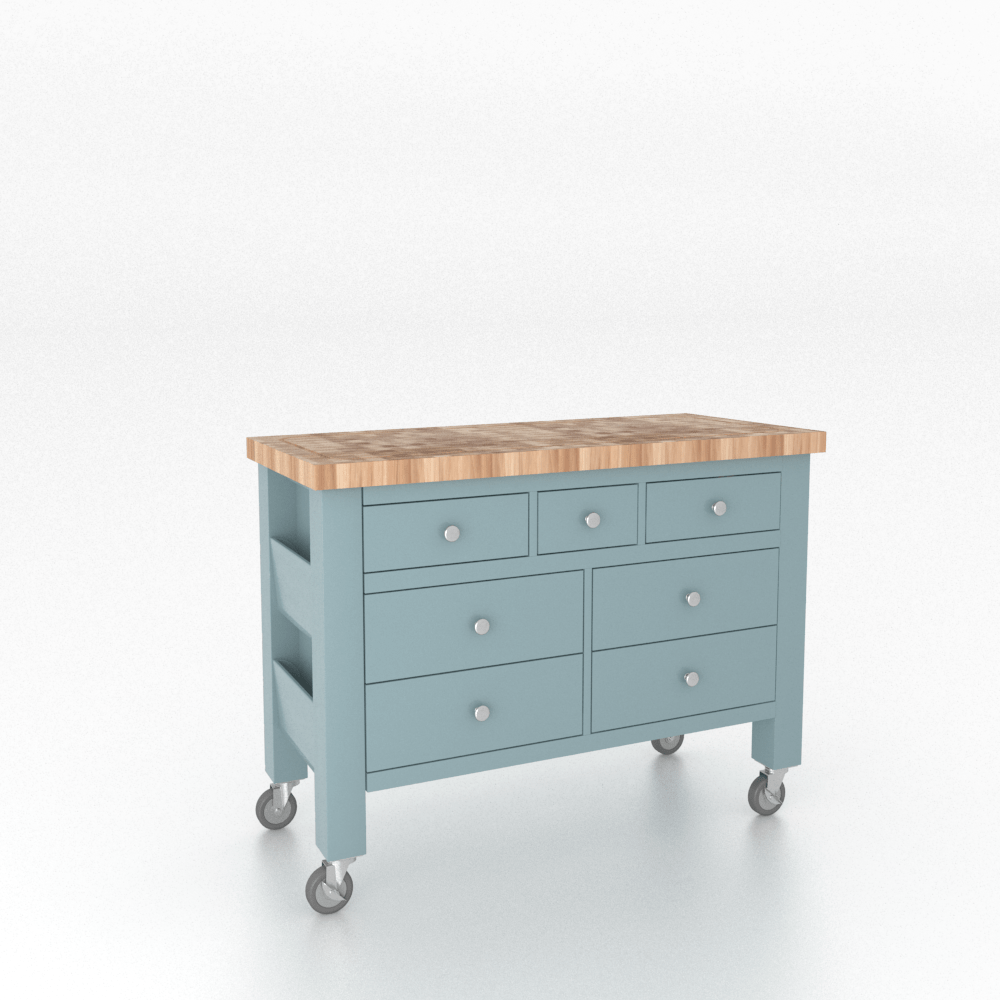 Kitchen Island
Carribean Coast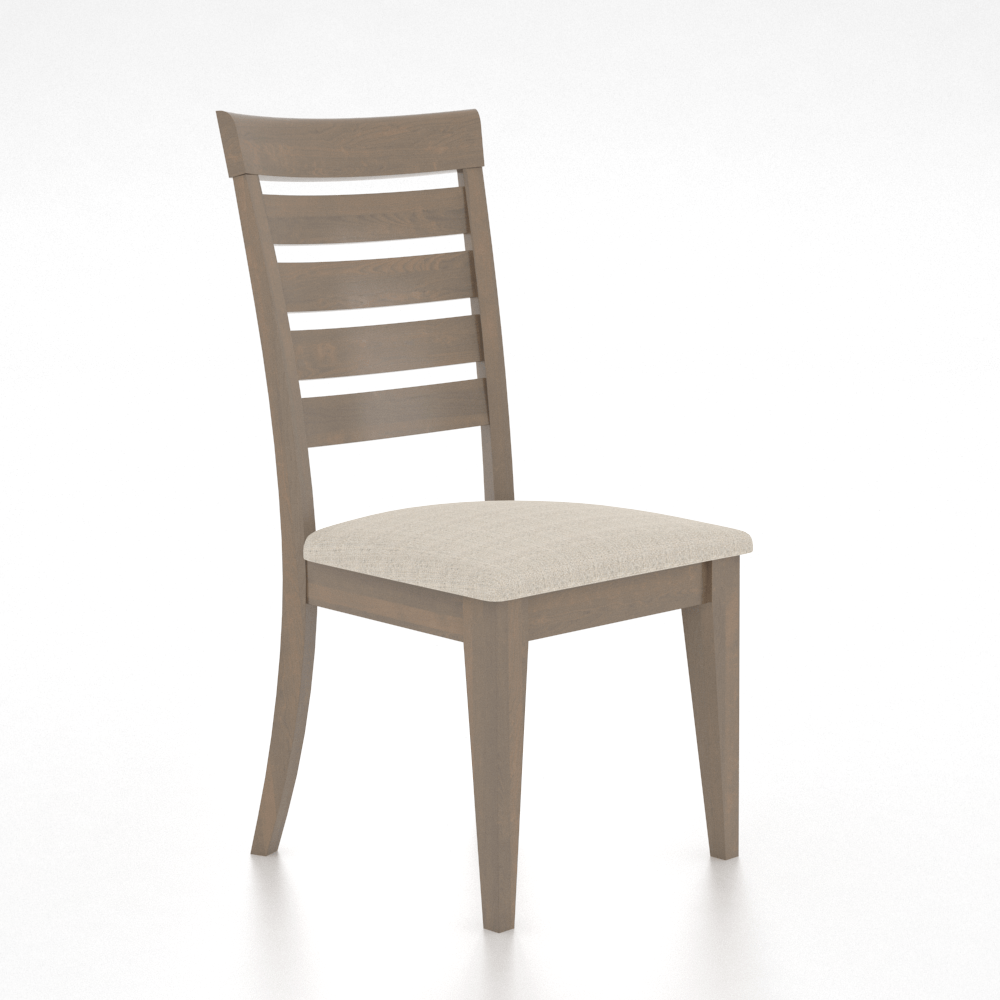 Upholstered chair
Weathered Grey Washed
Sunbrella Fabric 6T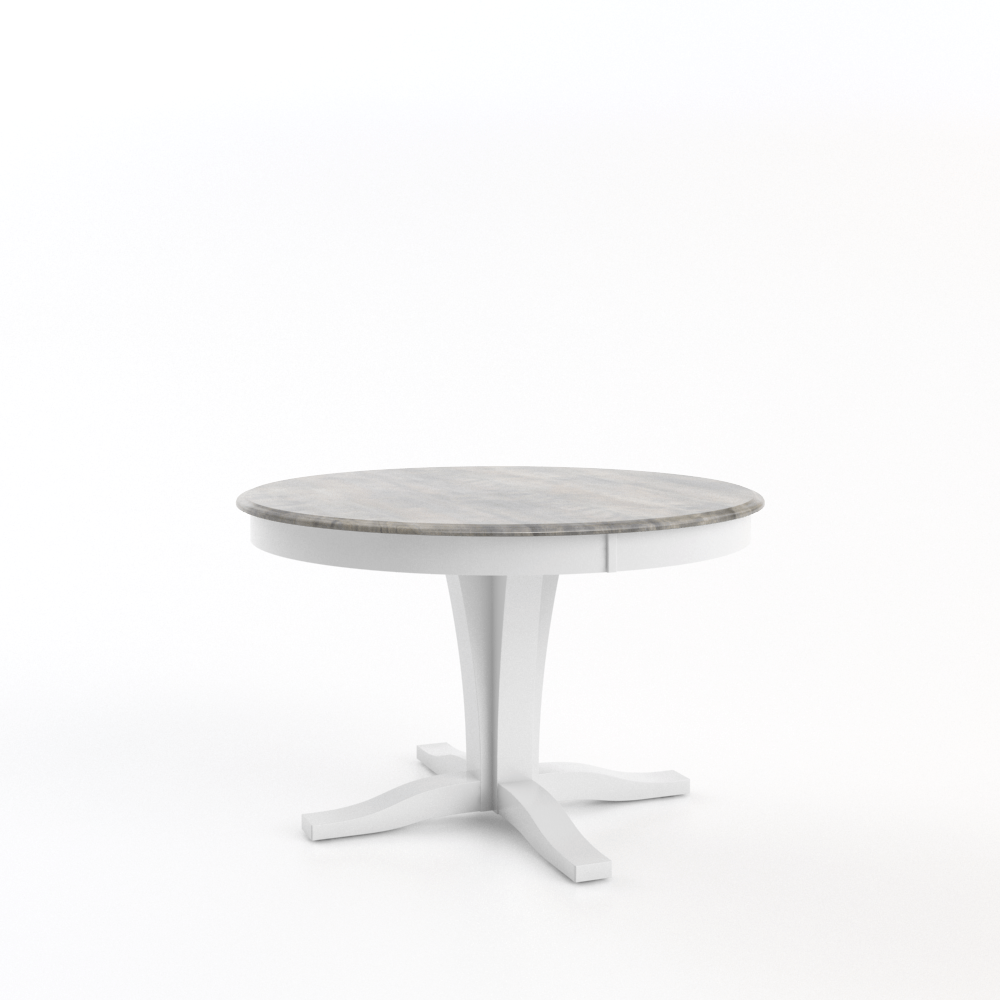 Round table
Dove White
Top: Shadow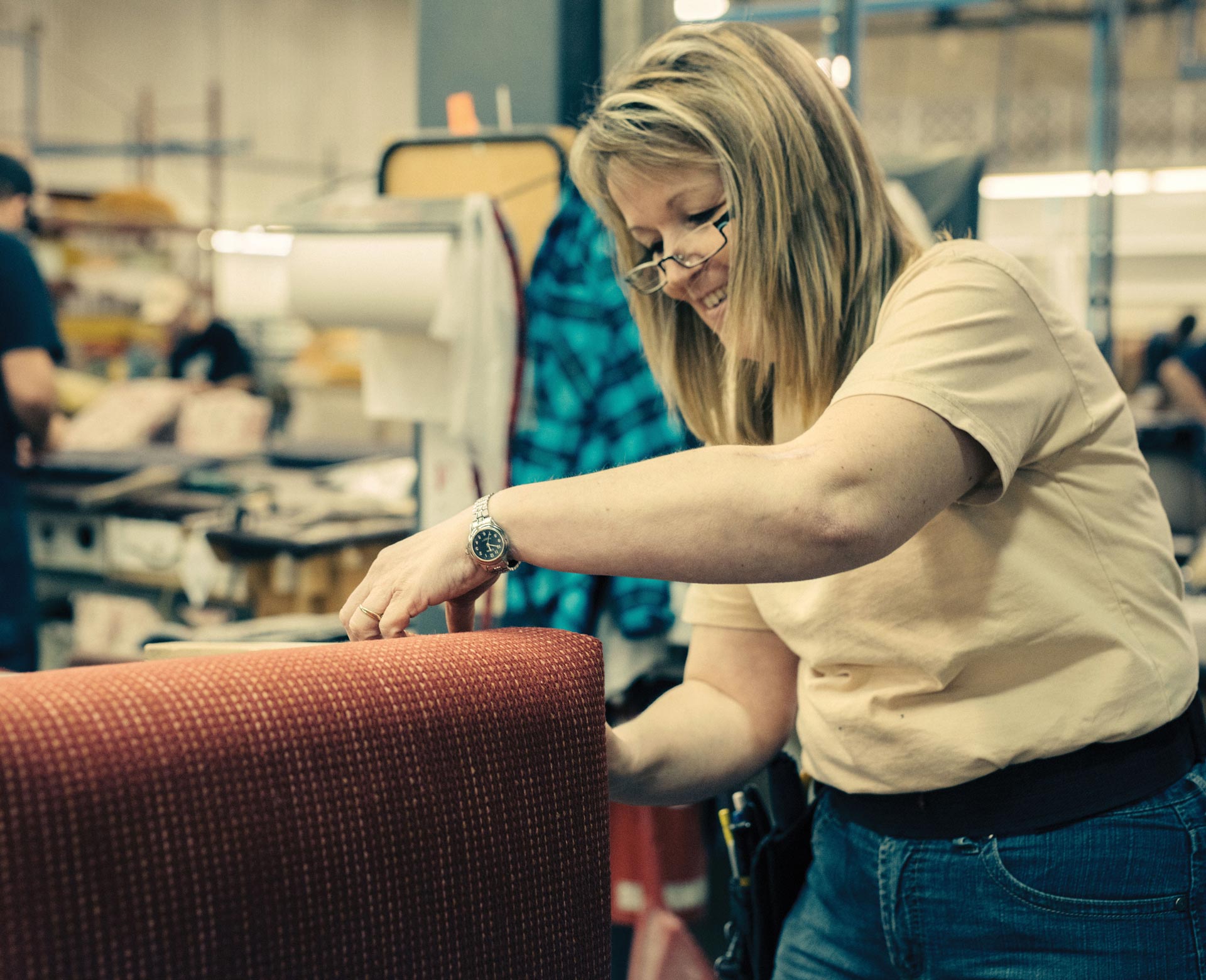 Handcrafted in North America
Canadel's employees take great care in creating a collection that brings together matchless North American birch and eco-friendly hevea wood.
Gathering around the table
Offering a feast of options, the Gourmet collection suits any style of home, from country to traditional to modern.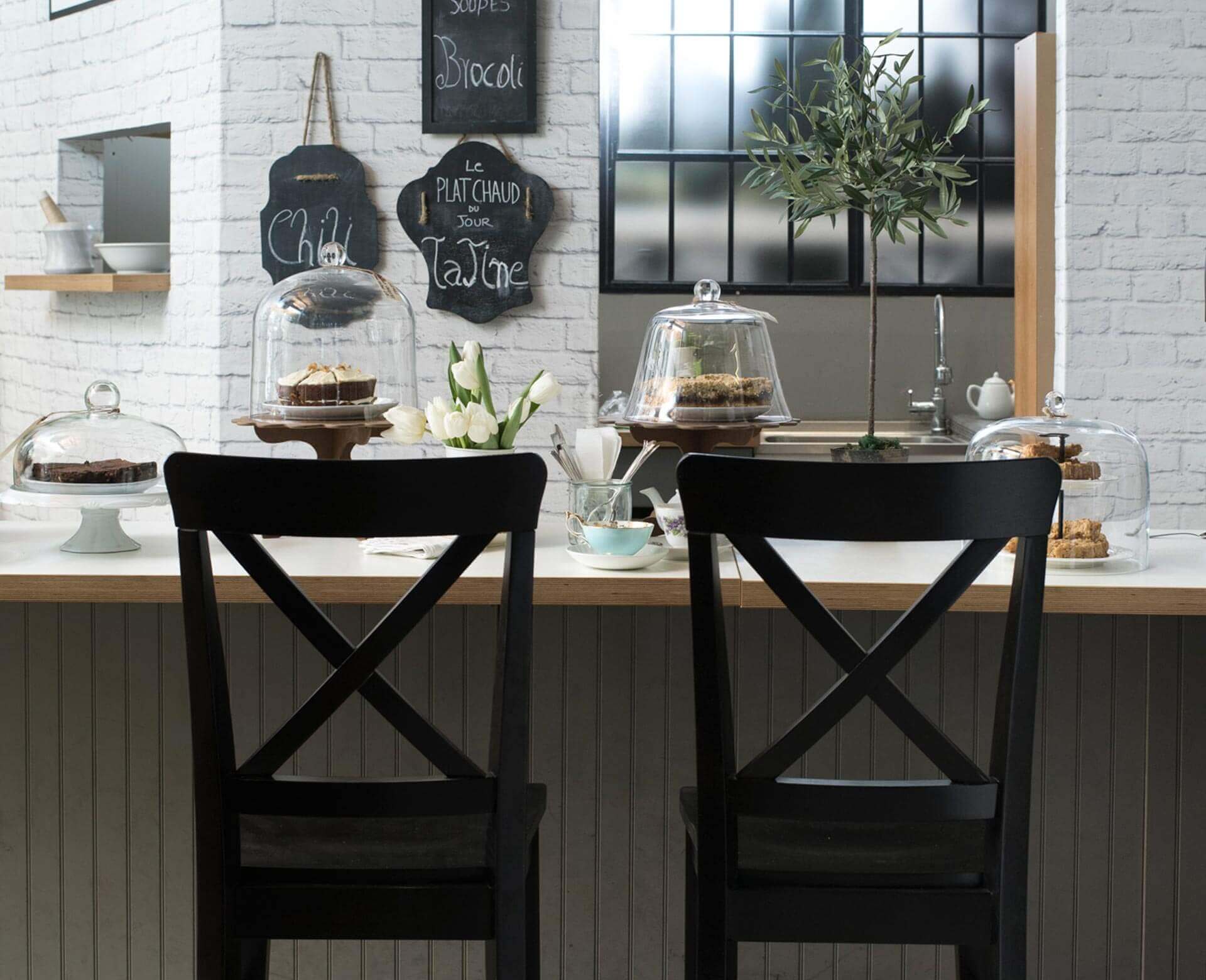 Canadel's UDesign program makes it easier than ever to create a one‑of‑a‑kind dining room.
Just pick your favorite piece, then customize the color, shape, and size to perfectly suit your space. It's just a few clicks to view your results.